'Conventional ratings systems can inhibit collaboration and problem solving'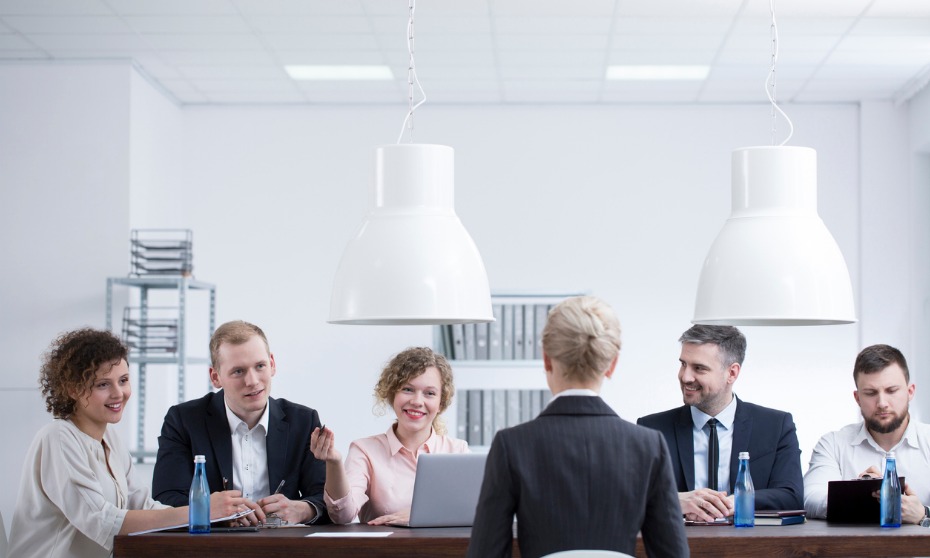 Performance management has entered a new era in which continuous feedback is geared toward meaningful engagement. Today, most evaluation methods are moving away from the rigid numerical systems of old – which often fail to capture the nuances of the employee journey – and are heading towards a more open dialogue between manager and employee.
"Conventional ratings systems can inhibit collaboration and problem solving," said Toby Cooper, Head of People Experience at Kiwibank and a speaker at the National HR Summit New Zealand in August.
One problem with the outdated system is how performance management is designed to "manage remuneration" – not to improve performance, Cooper told HRD.
READ MORE: Why performance reviews do 'more harm than good'
Rating systems may be good at quantifying results, such as when employees hit sales or production targets. But these metrics tend to ignore other factors, such as their efforts to improve, think creatively and develop new strategies, or their level of commitment to the team. Indeed, not everything can be boxed in or ticked off a checklist.
Another problem with traditional employee reviews is the tendency of managers to focus on certain events, such as when the employee reaches a new milestone or commits an error – taking them in isolation instead of viewing the incident as part of the growth process.
"Traditional performance management suffers from the tendency of supervisors to fall victim to recency bias, amongst others," Cooper said.
Part of the reason behind today's more collaborative approach to performance reviews is what he believes to be HR's "growing awareness of cognitive biases".
For Cooper, organisations will have to listen closely to what their existing talent need and build their goals around their feedback. In this sense, the journey is unique for each and every company.
"Best practice is a myth," Cooper said. "You need to be aware of what's happening but develop something that works for your organisation and your workforce."
Ultimately, it's about reimagining the ideal workforce and steering the team towards that vision.
Learn more about performance management strategies from Toby Cooper at the National HR Summit New Zealand on 20 August. Book tickets now