'Diversity initiatives aren't about checking the box'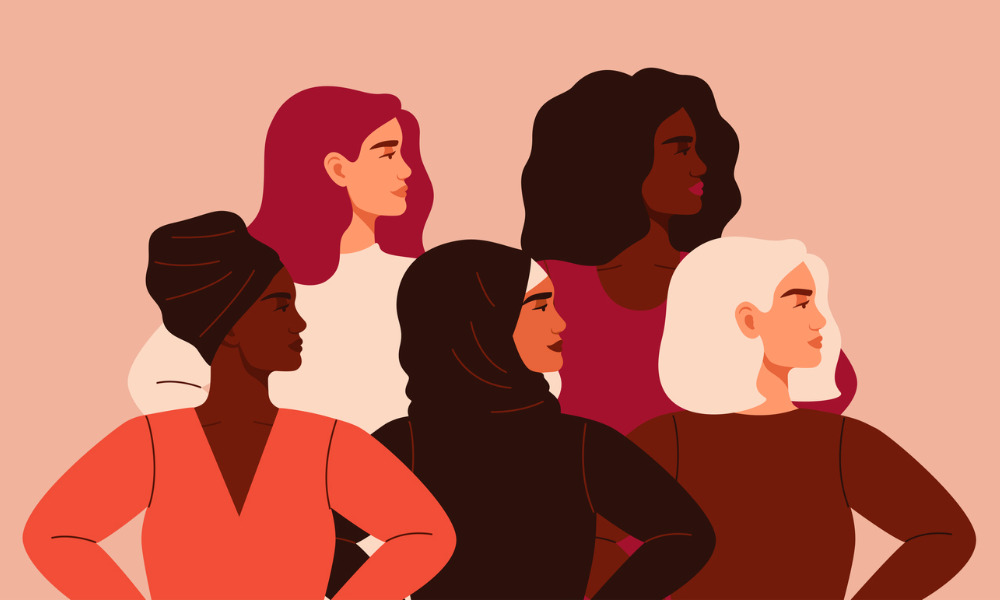 Do you believe you're paid fairly? Are you satisfied with your work-life balance? Or, do you feel you've been held back in your career because of your gender?
These are only a few of the questions that career analysts at Comparably.com asked employees when they ranked the top companies championing women empowerment and diversity & inclusion.
And the results proved how a positive work environment can be empowering for both women and cultural and ethnic minorities.
Read more: Top 50 CEOs of 2020
But what exactly makes a winning corporate culture?
More than nine in 10 female employees and employees of colour from large organisations (500+ workers) believe their employers genuinely care for them as people, providing fair pay, extensive benefits and work-life balance.
In addition, women (83%) and people of colour (92%) say their company leaders are doing what they should to retain their employees.
More than just 'checking the box'
Software group HubSpot, whose own culture code includes the tenet "our best perk is amazing peers," topped the list of the best companies for women.
Female staff gave the company an A+ for the efforts of its executive/management teams, and its perks and benefits programmes for women.
And when it comes to advocating for LGBTQ+ rights at work, 100% of female and male staff feel the company is supportive of gay employees.
"We recognise that diversity initiatives aren't about 'checking the box.' Building an organisation that is truly inclusive of all people and all backgrounds is an ongoing conversation," HubSpot said.
Read more: 50 companies with the best workplace culture
"For example, HubSpot has active and passionate employee resource groups, including the LGBTQ+ Alliance, People of Color at HubSpot, Women@HubSpot, and BLACKhub.
"Not only do we put energy and resources into supporting and growing those groups, but also in encouraging inclusivity within those groups."
Last month, the company also committed US$20m towards social impact investing, with the first $12.5m allocated to the Black Economic Development Fund.
"This will provide capital to Black-led banks, institutions, and businesses, and expand economic opportunity in the communities they serve," HubSpot said.
Which top organisations are championing women empowerment and D&I? Here are the results from Comparably's survey: