Are you an in-office enthusiast or a remote-working warrior? People experience director says failure to adapt will harm businesses in the long term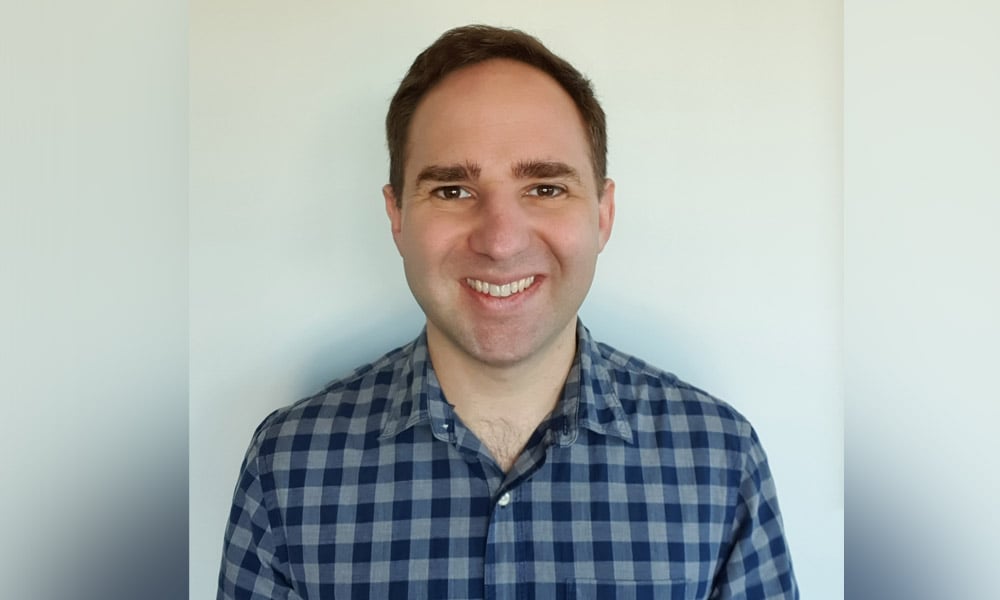 The pandemic has changed employee expectations of what their working day and week should look like, with employers looking to retain and attract the best talent by introducing more robust flexible and hybrid working policies. With lockdowns ending and with it enforced working-from-home requirements, many businesses have chosen to change the way they work by embracing a hybrid working.
HRD spoke with Rob Munro, people experience director at Xero, about the flexible and hybrid working policies that they have introduced over the past 12 months. This included updating their existing flexible working policy by taking into account two types of flexibility around location and time - giving people more choice around where they work, and the hours that they work.
"We tend to operate from a place of why not, rather than why?'' Munro told HRD. "We work to accommodate requests when they come through and we work on a high trust and low control principle. The flexible working policy is a little bit more flexible than our previous flexible working policy, giving employees and leaders a bit more freedom to make decisions that work for them and their context without seeking formal approval."
Read more: HR leaders must be ready for next COVID wave, says top executive
Munro considers hybrid working as the ideal, with most people wanting a combination of both environments.
"What we have found, that for the most part, it's a bit of a bell curve," he explained. "Most people want to be in the office part time, very few want to be in the office five days a week, and very few want to work from home five days a week. It's quite a nice mix, you have the benefits of face-to-face time and being able to maintain those relationships with your colleagues in person and you also have days when you can cut out the commute, time to get your work done without constantly being interrupted by people walking up to your desk."
Secondly, Xero has also begun hiring permanent remote roles for software engineers across their product and technology division.
"These roles, from day one, are intended to be permanently remote and we allow existing employees to apply. If they are interested in those roles, we support that. But really it's about acknowledging that we have found that fully remote working has worked quite well, from what we've learnt from COVID.''
What are the benefits of hybrid?
"The flexibility it provides is a benefit from a cultural perspective because it makes for a more engaged workforce, particularly when you're in a company where you can see that it's not necessarily what it's like everywhere. It's a good perk that doesn't necessarily cost money. That freedom and that flexibility," added Munro. "He notes that this doesn't just make a job more appealing for existing and potential employees but also for a business wanting to attract high calibre talent. By making it really easy for people, you broaden out your talent pool quite a bit as well. You're not limited to recruiting in the markets where you have a physical office."
Back-to-office concerns
With companies that weren't ready to work from home at the beginning of the pandemic now set up, Munro believes a transition to hybrid and more flexible working should be easy in comparison.
"I think that is the big hurdle," he added. "The initial part is where the hard part is - very difficult to shift to the home environment. Working out how you engage with people, how you operate in that environment and then moving back to a hybrid environment feels a bit more like riding a bike."
Pivoting from a remote to a hybrid model
Munro considers businesses that have not evolved or learnt lessons from working from home during the last 18 months will suffer adverse effects in the long term.
"It's at the point where it doesn't necessarily give you an edge, it's more that if you don't do it, it puts you on the back foot, particularly in this industry," he told HRD.
"Unemployment is really low, the market is really tight. Everyone wants talented, skilled employees. If you don't provide some of that flexibility, it's almost to your detriment. The main shift is that flexibility has really become ingrained in how we work. The future is choice and flexibility. I think it's not fully remote, it's not fully office bound, it's that flexibility and that choice. It's giving people the power of choice and giving them the permission and freedom to build their ideal work day and their ideal work week in a way that works for them.''