'Talking about money is a vulnerable conversation'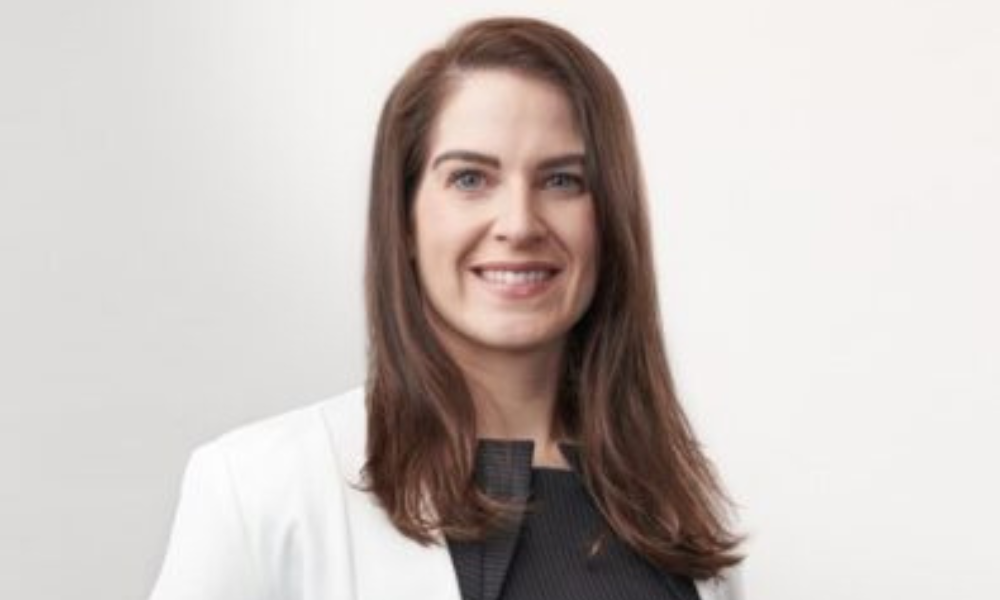 With the cost of living the highest it's been in 32 years and record-high inflation, it's really no surprise that 61% of Kiwis don't think their current pay meets their needs.
An Employment Hero survey found that 48% of employees would consider staying in their current role should they receive a pay rise, but 57% would consider leaving their current role should they be offered a competitive offer.
"The report continues to prove that cash is king," said Alex Hattingh, chief people officer at Employment Hero. "It reveals that employees would move for a pay rise, and they would also stay for one."
As we find ourselves deep in remuneration planning, a lot of organisations are tightening their belts — but what if there's not enough money in the proverbial honeypot for pay increases this year?
"Talking about money is a vulnerable conversation, but my advice would be to lean into that discomfort to mitigate any potential stress or feelings that people might have around their pay," said Stephanie Love, founder of Love HR.
Organisations are pulling back a bit in terms of spending, and applying a bit more of a conservative approach, she said.
"Labour is the biggest expense in your organisation," said Love, "and it's really important to be strategic about how you approach it because that can have a big impact on your organisation in the long -term."
If an employer boosts salaries in line with inflation to alleviate cost-of-living pressure for employees, that financial liability is on their books forever because fixed salaries are difficult to reverse — and ultimately could lead to redundancies further down the track, she said.
Alternatively, not giving pay increases could have a detrimental effect on long-term talent acquisition and retention.
"Ask yourself: 'Is this really the best use of my budget?' Are you applying an increase in remuneration budget just to have that instant gratification right now? Or is it actually going to come back and bite you in the ass later in the year or even next year when you don't know what the economy is doing?"
Advertised salaries across Australia went up 4.7% annually, but monthly data from employment marketplace SEEK suggests that growth is slowing down.
Legal considerations
AJ Lodge, employment partner at Anderson Lloyd, said, "Often there is a contractual requirement for an annual salary review but it will usually specifically state that there is no requirement for the employer to increase salary following that review."
"From a legal perspective, an employer's primary obligation is the duty of good faith," he said.
"This includes not behaving in a way that is misleading or deceiving, and being active and constructive in maintaining a productive employment relationship, including by being responsive and communicative."
Nearly half of Australian managers said they had to overpay new hires in the past year due to market competition and high expectations from candidates, according to a recent survey.
Alternative approaches
So, how can an organization be an employer of choice, be good to employees and still balance the books?
Last year, Trade Me gave all its permanent employees a one-off $3,500 increase. "The wellbeing of our people is our number one priority, and with inflation sitting at a 30-year high, we know that this is having a material impact on day-to-day living costs," Trade Me's chief people officer Annie Brown saidf at the time.
One-off payments can be "a really positive approach," said Love, because it doesn't get backed into the base salary and there isn't that financial liability in the future.
In addition, there are lots of creative ways to alleviate cost of living stress, she said, including allowances paid over a year, financial literacy support, and reviewing your benefits offerings.