The perk comes amid observed 'low levels' of retention among junior bankers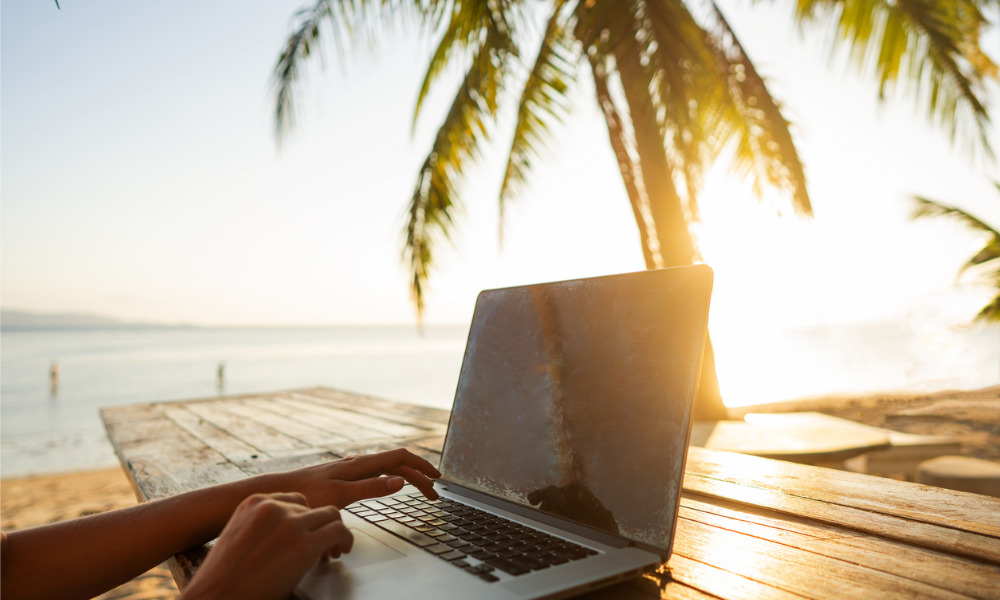 Citigroup has offered more new employees a more relaxing way of working, opening a new office by the beach in Malaga, Spain. According to various reports, the lucky employees will put in eight hours per day and enjoy work-free weekends – however, their salary will be half of their counterparts in London and New York.
A total of 27 new hires are currently enjoying the Malaga office, BBC reported, out of the 3,000 candidates who applied for the roles. Out of the 27 people, the BBC report said that most are between ages 22 and 26, and come from 22 counties. Their roles involve assisting teams who're working with clients across various industries, according to the BBC report.
Read more: Will cost of heating force employees back to the office?
These perks come amid reports of overwork in the sector, a situation that worsened following the outbreak of the COVID-19 pandemic. Manolo Falcó, the bank's global co-head of banking, capital markets and advisory, previously said that they observed "low levels" of retention among junior bankers as these employees search for work-life balance.
However, Falcó also clarified to the Financial Times that their office by the beach is not a gimmick.
"This is not a gimmick, it is a reality: the incredible reaction internally and from our competition has confirmed that the project is off to a good start," the executive told the Financial Times.
According to Falcó, the company wants to find new ways to attract the best talent and, as per their observation among CVs, "more free time" is what younger workers are searching for.
Read more: Does unlimited annual leave actually work?
Citigroup isn't the first major financial services to step up its perks, as Goldman Sachs recently offered its senior staff unlimited holiday. Goldman Sachs, in a memo reported by the BBC, said their enhanced global vacation programme was made to "further support time off to rest and recharge." The unlimited leave, however, is only targeted toward senior staff while junior bankers are still limited to a fixed amount of holiday.
Aside from Goldman Sachs, Bumble and Netflix also granted employees their own versions of the unlimited vacation policies.