HR expected to lose functions, but assume 'evangelist' role amid AI rollout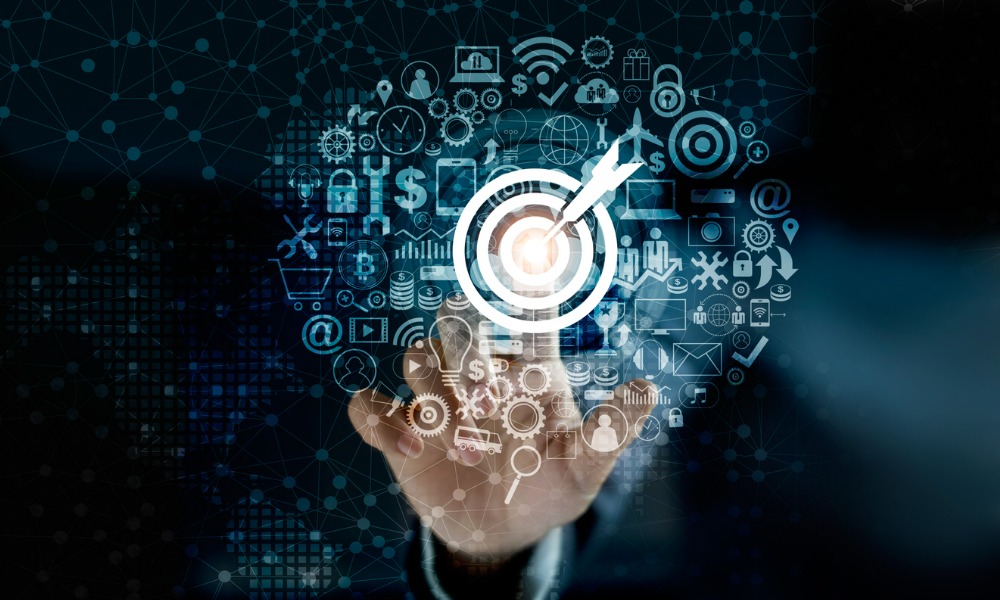 Three in five HR professionals think AI will have a positive impact on how HR operates, according to a recent survey from people management software provider Advanced.
And yet a separate survey by PwC found that 63% of organisations are rethinking the whole role of their HR department because of the entrance of AI in workplaces.
So what does this all mean for HR?
"It is important for HR professionals to develop skills and competencies that will be crucial in the digital world, such as critical thinking, emotional understanding, creativity and collaboration – as well as gaining more STEM skills," said Alex Arundale, chief people officer at Advanced.
AI won't be able to replicate the dual role of strategy and empathy contributed by HR professionals across organisations, he said.
Those whose functions are purely process-focused, however, will need to be more relevant to survive in the future.
"The key is to maximise the strengths of AI, while enhancing the contributions of HR professionals," said Arundale.
AI's impact on employee experience
While AI may be seen as a threat, it can also open opportunity to rethink the organisation and allow for smarter ways of working, according to Arundale.
In fact, the Advanced report Reimagine Your HR Department said AI can help HR departments in delivering a better employee experience by reducing their workload so they can spend more time on connecting with people.
"Time and physical presence are big challenges for HR teams and AI can actually help enhance the human experience, as increased efficiencies allow more time for highest-value interactions," the report said.
HR as 'AI evangelists'
HR can also assume the role of "AI evangelists" who will be tasked of promoting and supporting company-wide applications of AI, according to the report.
"HR must begin to anticipate the impact AI will have on the composition and skill redevelopment of the future workforce - and workforce planning models must be updated," the report said.
It underscored the need for HR teams to be involved in the ongoing rollout of AI tools in the workplace, where they need to be the ones calling the shots about if and when to operate. They also need to be the ones making decisions on whether to reskill or redeploy the human workforce, as well as the ethical or moral implications of such decision.
"HR has to be part of the debate about its application and introduction – ensuring they have enough technical understanding to make their case," the report said. "They will need to recommend how to get the best from technology and from people."