The ERA recently found that a truck driver who was involved in an altercation with the police whilst driving his truck was unfairly dismissed.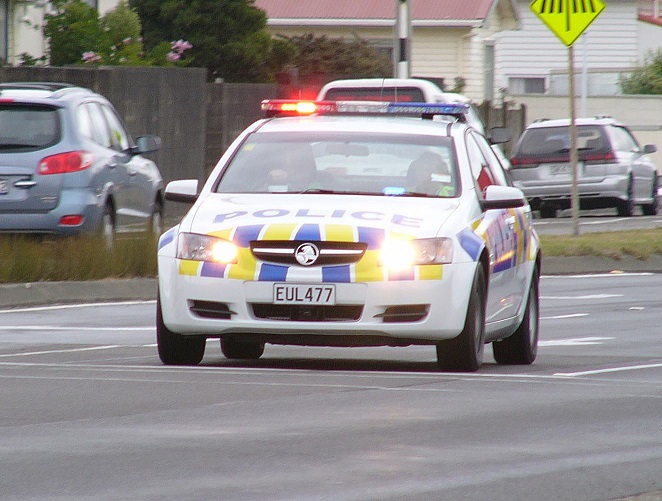 The
Employment Relations Authority
recently found that a truck driver, who was fired following an altercation with the police, was unjustifiably dismissed.
Gavin Bailey was employed as a truck driver for PTS Logistics, and was sacked in 2011 four months into his employment.
Bailey was stopped by the police for a routine roadside vehicle check, but when he was unable to produce his logbook the situation between the driver and the police officer "quickly deteriorated".
Bailey drove away despite being asked to remain where he was so that the vehicle could undergo inspection. He was pursued by the officer and after a short while stopped, left his vehicle and approached the police officer.
There was reportedly a dispute over what happened next, but it was reported that Bailey was pepper-sprayed when he returned to the cab of his truck for resisting arrest and held in police custody for several hours.
PTS subsequently received a report from the police as well as being informed about the incident by Bailey.
The company's management requested that Bailey attend a disciplinary meeting to "discuss matters concerning work performance [and] conduct." The managers told him that he would be given ample opportunity to explain the situation, with no decisions being made about his employment prior to Bailey doing so.
However, Bailey was warned that if he was found to have perpetrated misconduct, his "employment may be in jeopardy".
The ERA found that the employee was not granted sufficient time to properly consider and form his response, and was essentially being made to answer detrimental information with lack of notice that the issue was of concern.
Bailey claimed that he felt "ambushed" by his employer's production of the police summary of the incident during the disciplinary meeting – the ERA accepted Bailey's sentiments.
The authority found that the manner in which the process was carried out by the employer was "not the action of a fair and reasonable employer in all the circumstances".
The ERA ultimately found Bailey's dismissal to have been unfair, finding that the former employee had a personal grievance. However, the authority also found Bailey's behaviour to have contributed towards the events.
Consequently, Bailey receive just a fifth of his entitlements for stress and humiliation, with the ERA ordering that PTS pay him $1000. The authority rejected his claim for reimbursement of 16 weeks' wages, which Bailey claimed was the length of time that it had taken him to find other work.