These highly engaged employees can make – or break – your organisation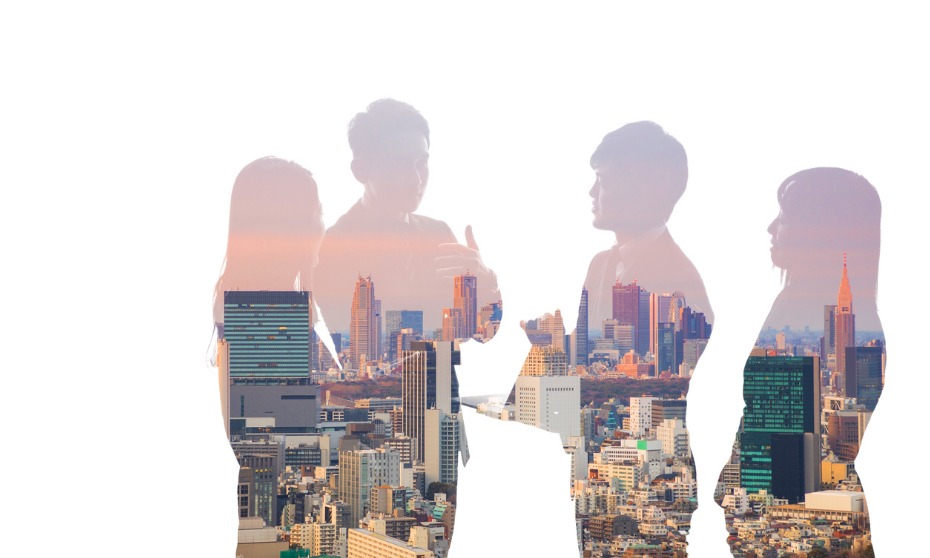 Business leaders are under pressure now more than ever to respond to the challenges of disruption, but they aren't alone in facing this uphill battle.
A new breed of employees has emerged: the 'pathfinders' who are attuned to keeping pace with disruption and are positive agents of change, according to a new study from Accenture.
They aren't boxed into a single category or demographic either. Instead, they are distinguished by a "unique mindset": their belief that they can effect change in their organisation, the report said.
Who are the 'pathfinders'?
Almost half (49%) of C-suite leaders believe their employees are among their "most disruptive stakeholders," but pathfinders in particular have the potential to become their allies, the report said.
On one hand, pathfinders believe they can challenge the companies they work for or buy from. On the other, they value what benefits society. This 'supergroup' of employees appears to demonstrate a balance of activism and altruism.
And they expect much from their leaders: 57% said they are more likely to value working for a company whose mission and vision they share.
In fact, nearly three in four pathfinder employees claim they can destroy business value if their expectations as employees and consumers are ignored. Business leaders would thus do well to listen to and heed the advice of these highly engaged employees, the analysts said.
"Pathfinders possess significant influence," the report noted. "As employees, they are twice as likely to be on the fast track to leadership and have critical skills. They are also 67% more likely to buy from companies who contribute to society."
By taking the lead from pathfinders, C-suite leaders can "make important new allies" and "position themselves and their companies for success," Accenture said.