The big-name bank has won against its former executive in the Court of Appeal, after it was claimed the company caused 'distress'.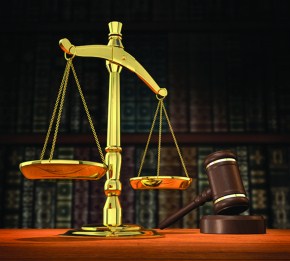 Robert Lewis – who was formerly the head of JPMorgan Chase's New Zealand operations – has reportedly lost his appeal against the corporate giant, who he alleges interfered with his career prospects after he left the company.
Lewis, who was employed as the local head of JPMorgan Chase from 2008 until 2010, lodged a complaint against the bank with the
Employment Relations Authority
(ERA) six months after his departure from the firm.
The personal grievance was originally raised during his employment, where Lewis claimed he had been unjustifiably disadvantaged in his employment.
According to the
New Zealand Herald
, Lewis reached a deal with the company to solve this grievance the day prior to his departure, which included terms under which he would leave his job.
An earlier Employment Court decision shows that Lewis alleged that JPMorgan Chase denied he had ever worked for the bank during his application process for a position with Westpac in 2010.
He claimed that, "he both lost the opportunity for employment and suffered distress," as a consequence of this during the next six months until he found work.
Lewis sought $50,000 in damages for the "distress" and $120,000 for lost income. This claim was refused by the ERA, prompting Lewis to take his case to the Employment Court, where the bank applied to have it thrown out.
Originally, Chief Employment Court Judge Graeme Colgan refused JPMorgan Chase's request, prompting the bank to take the matter to the Court of Appeal, where it was approved by Justices Lynton Stevens, Christine French, and Mark Cooper.
If Lewis chooses to pursue his claim, he will have to do so in the District or High Court.