The workers looked after their employers' children, washed their cars, and cleaned their houses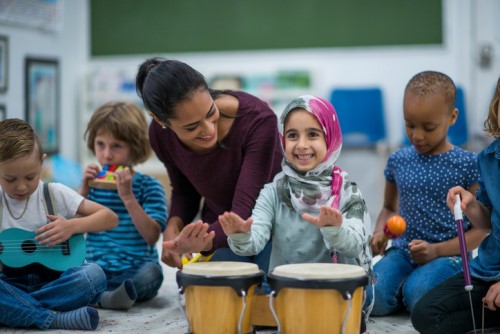 Three migrant employees working in two stores in Murupara and Kopuriki will receive $10,000 each in compensation from an employer who "conspired to instigate, aid and abet" multiple breaches of their employment rights.
Apart from undertaking shop assistant tasks, the employees looked after their employers' children, washed their cars, and cleaned their houses.
The Court accepted the three workers experienced substantial financial losses, depression, stress and anxiety.
The workers came to New Zealand on student visas and after completing their studies, secured work visas to work as shop assistants.
Labour Inspectorate Retail Sector Lead Loua Ward said migrant workers are a "particularly vulnerable section" of the work force.
"They have the same rights as all other workers in New Zealand, but are often less likely to be aware of these than New Zealand workers," said Ward.
"Addressing this exploitation is a priority for the Inspectorate and we continue to work with Immigration New Zealand and other government agencies to combat migrant exploitation."
Prabh Limited, and its shareholder and director couple Rajwinder Kaur and Baljinder Singh, were fined a total of $132,000 for significant breaches of the Minimum Wage and Holidays Act.
Moreover, Prabh Limited, Kaur and Singh will be placed on the Stand Down list for two years and will be prevented from hiring migrant workers for that time.
The case follows an investigation by the Labour Inspectorate, first heard at the Employment Relations Authority, before new employment legislation was introduced to address serious breaches of minimum employment entitlements, which allowed it to be moved to the Employment Court.
The Court ruled the treatment of the three employees was such a persistent breach over a long period of time, "that it could not have been considered unintentional".
The breaches included failure to keep wage records and evidence of retrospective creation of employment agreements, going back to 2014.
Ward said that what's even more concerning is that the managers had received previous reminders from the Labour Inspectorate of their obligations to provide minimum wages, holidays and holiday pay, following a complaint made by a former staff member.
"These two employers took unfair advantage of this situation, and the Judge agreed they had no intention of paying them what they were legally owed," said Ward.
"It's disappointing to see employers taking advantage of their employees, and gaining a competitive advantage over their law-abiding competitors."
"Employers should know that where we have evidence of this occurring, the Inspectorate will take action as necessary."