'Intentionally not making a statement is already political,' the ex-employee allegedly said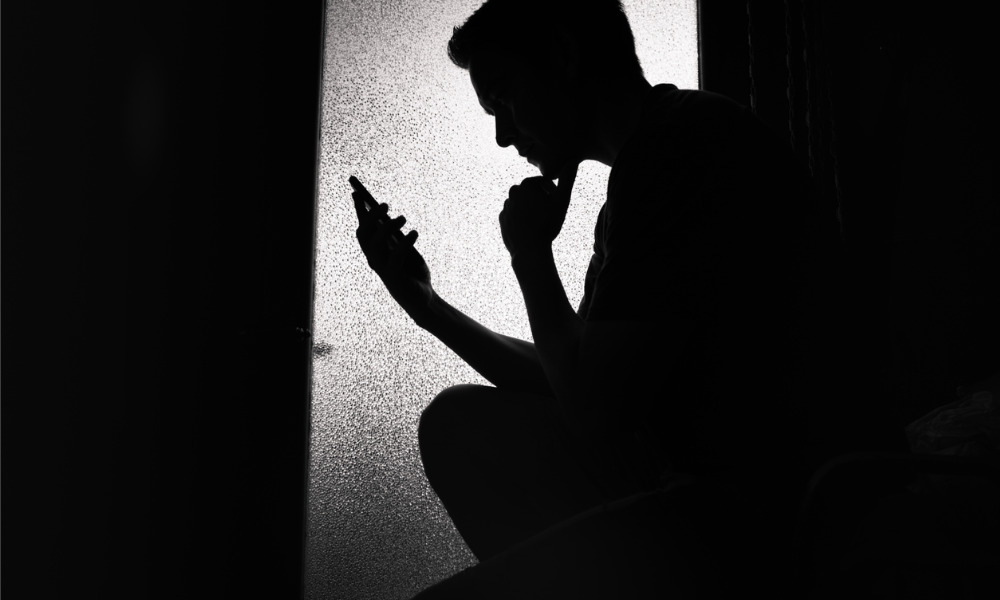 A Facebook engineer who had been criticising Mark Zuckerberg publicly regarding the CEO's response to President Donald Trump and the US protests has been dismissed from the company.
Brandon Dail, an employee based in Seattle, Washington, confirmed on Twitter he was fired – not for speaking out against Zuckerberg or Trump – but for criticising a fellow employee on the platform for not promoting his advocacy for Black Lives Matter.
"In the interest of transparency, I was let go for calling out an employee's inaction here on Twitter. I stand by what I said. They didn't give me a chance to quit," Dail said on Twitter, as quoted by CNN.
READ MORE: Virtual walkout: Facebook staff protest CEO response to Trump
Dail had allegedly requested a colleague to showcase a #BlackLivesMatter banner on the website of one of Facebook's open-source projects – a strategy used by other project leads to raise awareness and lend support to the movement.
But his colleague supposedly refused to add any political messages to the site he managed.
When Dail's colleague decided to reply to him in a private message, Dail criticised him in a public tweet for not responding to the request openly. Dail allegedly said: "Intentionally not making a statement is already political." The incident reportedly led to Dail's dismissal.
"I'm not claiming I was unjustly terminated. I was fed up with Facebook, the harm it's doing, and the silence of those complicit (including myself)," he said in a tweet.
The growing civil unrest across the US has sparked calls from employees from a wide range of industries – including technology, fashion and retail – to demand greater action from their corporate leaders on the issue of racial injustice.
READ MORE: High-profile leaders respond to US race protests
Zuckerberg has been among those heavily criticised by his own employees. Earlier this month, Facebook workers staged a "virtual walkout" in which those on duty decided to take the day off in protest against the CEO's hands-off approach to Trump.
Workers were demanding the social networking site take down the president's post which contained the line: "When the looting starts, the shooting starts."
In a post on Facebook, Zuckerberg defended his stance.
"I know many people are upset that we've left the President's posts up, but our position is that we should enable as much expression as possible unless it will cause imminent risk of specific harms or dangers spelled out in clear policies," he said.
Facebook says employees are welcome to voice out their concerns – even their criticism – of the CEO. "We encourage employees to speak openly when they disagree with leadership," a spokesperson for the company said.