Neurodiverse individuals make up one in ten New Zealanders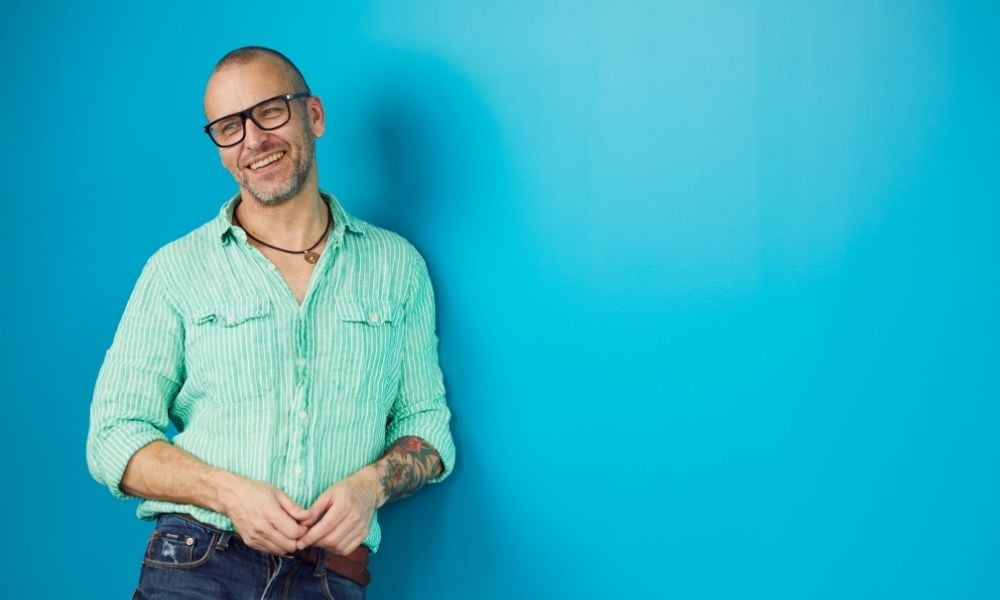 New Zealand's neurodiverse population represents a significant chunk of working Kiwis, and yet the majority of organisations are failing to unlock the enormous potential of neurodivergent employees.
The term is broadly used to describe those with neurological differences, such as autism, dyslexia and ADHD, and conservative estimates indicate that one in 10 New Zealanders is neurodiverse.
Richard Rowley, one of the founders of Brain Badge, a New Zealand-based neurodiversity certification programme, believes providing true psychological safety within the workplace is the secret to tapping into the potential of neurodiverse employees.
"Neurodiverse team members may sometimes struggle in a business-as-usual framework but their diverse thinking and elegant, yet often simple, solutions will come to the fore in chaotic or extremely complex times when different, innovative solutions are needed," he said.
"The Brain Badge is designed to demonstrate how neurodiverse people can positively impact the workplace and the success that can come to a business when that organisation recognises and welcomes them."
Read more: Frucor Suntory's male employees snap up equal paid parental leave scheme
In creating a psychological safe environment, Rowley, who himself has ADHD, said employees should feel comfortable enough to tell their HR manager that they have a neurodiverse condition and know that their diverse thinking is recognised, accepted and supported.
People leaders need to develop an understanding of the strengths and weaknesses of their neurodiverse employees to enable them to work at their best. Those with neurodiverse thinking patterns have shown above average levels of productivity, concentration and loyalty to their employers – something that some major global businesses, particularly in the technology sector, are beginning to appreciate.
One example is Software company SAP which has expanded its Autism at Work program to Australia and New Zealand, hiring neurodiverse employees across roles in finance, development and coding, and project management teams. In Australia, companies such as IBM, Telstra, ANZ and JP Morgan Chase have all dedicated resources into specialist hiring streams and awareness training for their managers.
Auckland Transport and The Warehouse Group are the first two businesses to come on board with Rowley's Observatory Charitable Society to collaboratively develop the Brain Badge. The certification will operate in a similar way to The Rainbow Tick or the Gender Tick, marking those organisations that have gone through a neurodiversity education and awareness programme. As well as demonstrating workplaces that recognise, welcome and support neurodiverse employees, Rowley believes the initiative can spark a positive social change in New Zealand.
Read more: 'All Whites' consider changing name in diversity push