An employer who showed little patience when a worker needed time off has been reprimanded by the ERA.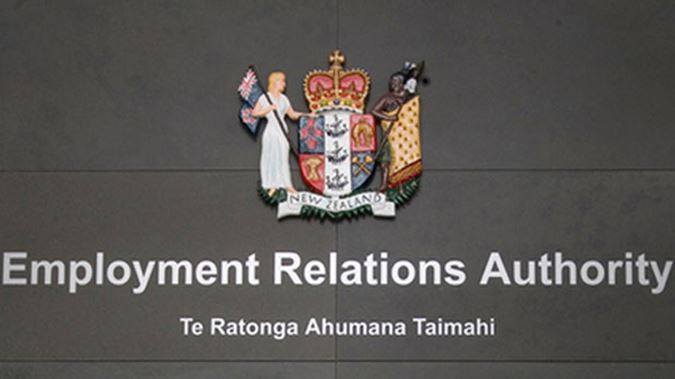 An employee who found himself out of a job after staying home to support his grieving partner has won his fight for compensation after the Employment Relations Authority agreed he had been constructively dismissed.

Experienced jib-fitter Frank Furze requested time off to look after his partner's children while she stayed with her dying grandmother – but Furze's employer was suspicious of the circumstances.

"Show me proof grandma died," boss Ben Harley demanded in a text – it was just one of many in a string of messages that spanned over several days.

Two days after the initial exchange, Harley – of Harley Interior Plasterers Limited – wrote: "I'm over people taking days off. I'm sick of it Frank."

Harley told Furze if he didn't return to work immediately, he would assume the jib-fitter had abandoned his job – but the ERA pointed out a flaw in Harley's reasoning.

"Mr Harley imposed a condition upon Mr Furze which he was not reasonably able to comply with," said member of the authority David Appleton. "The condition was, turn up for work despite your partner needing support from you, or be treated as having quit."

Appleton continued that, because Furze didn't comply with the condition, he reasonably understood himself to be dismissed.

"It is a common misunderstanding amongst employers that they can treat someone as having quit their job when the employee fails to do something they are told to do," continued Appleton.

"An employer cannot impose a resignation upon an employee, or characterise the employment as having ended by resignation when the employee does not actively resign," he stressed. "The imposition of the condition (do X, or you will be deemed to have quit) is actually a dismissal.

"Similarly, an employee does not abandon his or her employment when they are in contact with the employer, explaining why they are absent, as Mr Furze did," added Appleton.

It's for these reasons that Appleton awarded Furze a total of $24,578 in compensation, including a sum of $10,000 for humiliation, loss of dignity and injury to his feelings.

Subscribe here for the latest HR news and info, straight to your inbox.