Poor leadership, low wage growth and 24/7 workplace connectivity contribute to Australia's growing mental health crisis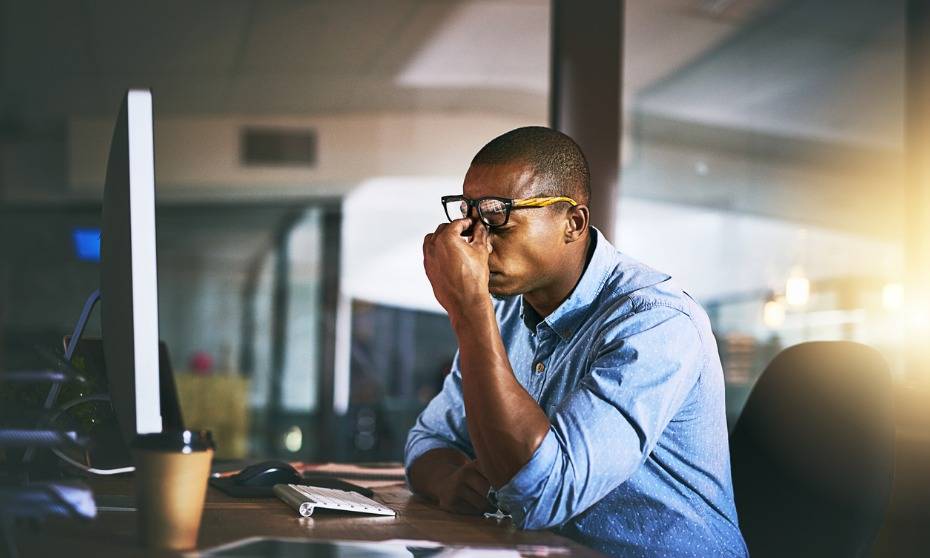 The nature of today's workplace means it's impossible to leave work behind at the end of each day, according to Aaron McEwan, HR Advisory Leader, Gartner.
"From late night conference calls to checking emails at dinner, employees are living and breathing work everywhere they go," added McEwan.
"There's an assumption in business that people bring their stress to work each day.
"However, organisations need to realise that work is fast becoming the leading cause of stress and it's impacting employee relationships, both in and out of work, work/life balance, as well as productivity and engagement."
Indeed, organisations are risking the wellbeing of their workers as poor leadership, low wage growth and 24/7 workplace connectivity contribute to Australia's growing mental health crisis, according to research by Gartner.
For years, workplace safety focused on the physical protection of employees from harm while at work.
However, each day now sees the line between work and home life blur and organisations must reset their boundaries and expectations for workplace safety.
Moreover, McEwan stated that many workers are struggling with long commutes and meeting the rising cost of living; struggling to make ends meet and living month to month.
"Failing infrastructure, low wage growth and commuting for longer than actually working is impacting both the physical and mental wellbeing of every worker," said McEwan.
"While the existence of workplace stress is acknowledged in most organisations, current efforts to manage pressure and anxiety often place the burden of responsibility with the worker; overlooking the actual cause of worker distress."
According to McEwan, organisations should be developing workplace safety programs that support genuine employee wellbeing. These programs require businesses to look beyond the four walls of the office to get a true understanding of the triggers for stress and anxiety before, during and after work.
"Workplace leaders must explore employee wellbeing and wellness from three key perspectives; financial, emotional and physical," he added.
"Managing these three aspects of an employee's wellbeing requires a holistic view of where work and home life intersect to identify triggers for stress and seek solutions to integrate the two more effectively.
"Organisations must shift from simply offering wellness programs as a 'nice to have' extension of their EVP to embedding wellness and healthy behaviours into how they do business."