Review underscores importance of codes reflecting 'changing working arrangements'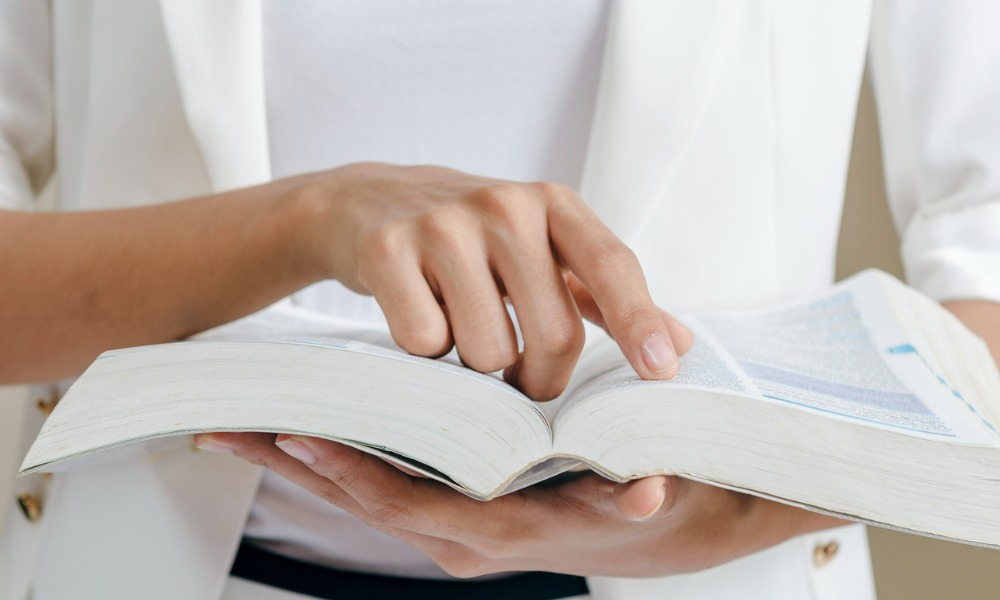 Employers across New South Wales have been invited to take part in the state's largest review of its workplace health and safety (WHS) codes of practice, some of which have been in place for at least three decades.
Workplace Health Minister Sophie Cotsis announced this week that public consultation has opened for the first five WHS codes of practice, including:
Work near overhead power lines
Tunnels under construction
Collection of domestic waste
Safety in forest harvesting operations
Moving plant on construction sites
"Workers, employers, and industry experts are encouraged to take part in community consultation of the review to help develop policy which has a meaningful impact on everyone," a media release from the NSW government said.
Consultation will remain open until June 19, 2023. Interested parties can complete a survey or write a submission on the codes, according to the government.
Decades-old codes
Codes of practice are practical guides that provide employers with information on how to achieve the standards implemented by WHS legislation.
While these codes do not replace WHS laws, they can still help employers understand their obligations when it comes to workplace safety, according to the government.
NSW's review comes as some of the codes of practice in place were established based on older laws that were eventually replaced by Work Health and Safety Act and Regulation.
According to the government, some of these codes of practice have not been updated in 30 years, including the overhead protective structures code and the safe handling of timber code.
"The review acknowledges the evolving nature of industries and emerging technologies, and it is crucial the codes reflect changing work arrangements," the government said.
For the other codes, the government said it will open consultations for them through 2023 and next year.