'Taking care of yourself is the most essential thing you can do in order to care for others'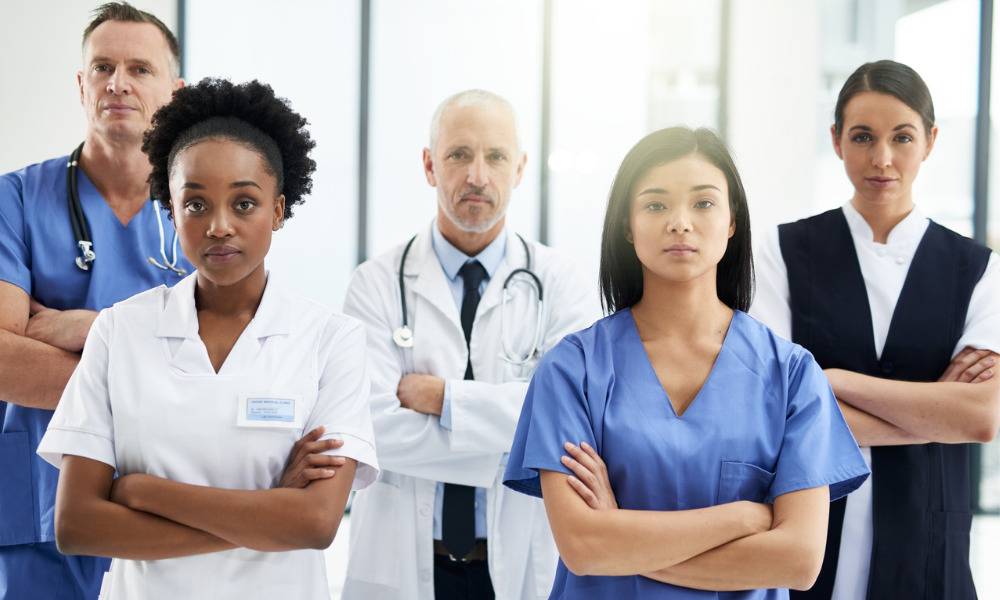 "When the story of this pandemic is written," says business leader Arianna Huffington, "the heroes will be the healthcare workers."
As an advocate of self-care and work/life balance, Huffington recognises the efforts of those on the frontlines who have "risked their own health and endured burnout and exhaustion among many other challenges" – all in the fight against the coronavirus pandemic.
READ MORE: Cisco to allocate $225M to coronavirus response efforts
The CEO and founder of wellness technology group Thrive Global has partnered with the Harvard T.H. Chan School of Public Health and the CAA Foundation – a charity group from the American entertainment and sports industries – to launch #FirstRespondersFirst.
The initiative is a helpline and fundraising program dedicated to all frontline workers, whether they are "minimum-wage hourly workers in home-care settings to social workers, nurses, physicians, and beyond," the group said.
#FirstRespondersFirst provides this integral workforce with science-based physical and psychological resources to help them cope with the stress and strain of responding to the global health crisis.
"As frontline healthcare workers step forward to address this epic public health challenge, their own health is threatened due to shortages in personal protective equipment, including gowns, gloves, and masks," noted the group, which will pool resources to help address these needs.
"Doing so will allow frontline healthcare workers to be more effective, more resilient and have more of an impact," said Michelle Williams, dean of Harvard Chan School.
READ MORE: COVID-19: How to boost staff morale
Huffington believes the initiative also serves as a reminder to those on the battlefront to take the time and "support their own health and manage their own stress even during these unprecedented challenging times".
In a blog post co-authored by Williams, Huffington urged frontline workers "to commit to taking care of themselves".
And, while there is a strong tendency among first responders to exhibit self-sacrifice in the name of their profession, evidence suggests: "taking care of yourself is the most essential thing you can do in order to properly care for someone else," the women said.