Amazon Web Services' head of employer branding shares lessons on nurturing a young workforce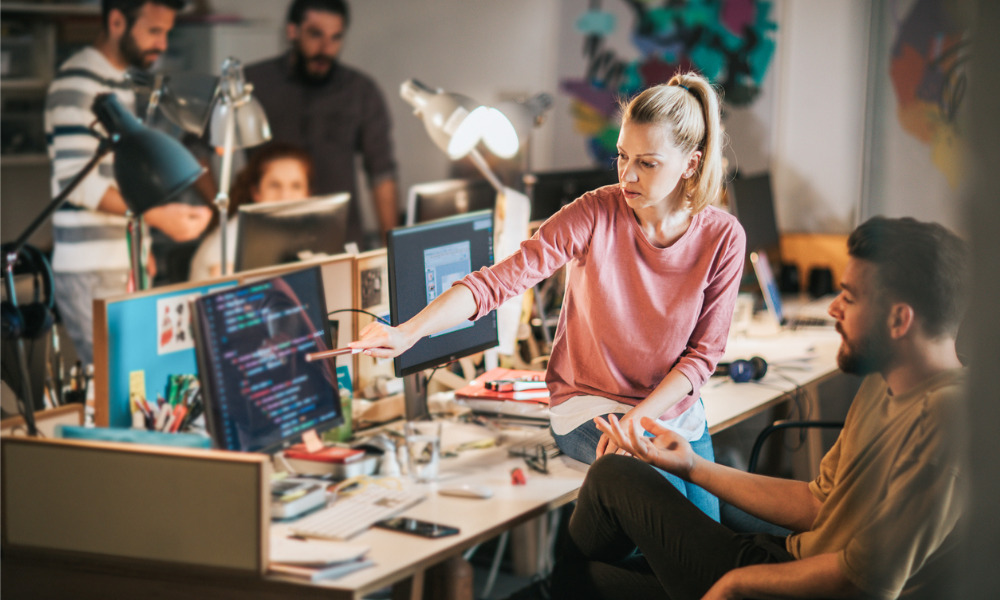 No industry is more aligned with a young, hungry workforce than technology.
The pandemic has only compounded an already skyrocketing sector where ideas, innovation and skill have the potential to earn millions.
But attracting, retaining and nurturing a young workforce requires dedicated HR strategy because the motivations and aspirations of young people are no longer what they used to be.
Research shows young employees value engagement, a sense of belonging and the opportunity to learn new skills more than older workers.
So how can HR professionals tap into those key drivers and get the most out of their staff?
HRD spoke to Sandra Teh, head of employer branding APJC for Amazon Web Services, about how the global tech brand is supporting its young workforce.
"I think early career talent is synonymous with technology. They live and breathe technology you just need to look at what's on their phone and all the apps that are running," she said.
"Often they ask me, how can I get better equipped with the right skills? Are there online courses that you can recommend. What are the industry recognised certifications I should be looking for?
"These are valid questions and it is why we have to continuously educate as well as continue to help upskilling our young employees."
Read more: Deloitte Australia's head of talent insight talks reward and recognition in a remote world
AWS has a number of programs aimed at helping to educate young people, from the tertiary level AWS Educate to the Restart initiative for those struggling to enter employment for the first time or workers who are getting back into the jobs market after a career break.
For young employees, Teh says the opportunity for continual learning and upskilling throughout their career is a key attraction strategy, and a factor that is actively encouraged by leaders.
But Teh said it's not just the opportunity to succeed that attracts graduates, but the opportunity to fail too.
The ever-changing nature of the tech industry means innovation is at the heart of what they do at AWS.
But if leaders fail to support their young employees and give them the safety to take risks and innovate, ideas will soon stagnate.
To encourage that innovation, Teh said AWS over-indexes hiring and nurturing the next generation of tech builders who understand that the launch of a new product is the starting line, rather than the finish.
"We want to be the best place to learn, build and grow because we're not afraid of failure," she said.
"We like to encourage people to fail fast and move on fast.
"Employees know they have the autonomy to experiment, they have the autonomy to chart their career and, most importantly they feel listened to."
Read more: Your workforce is on the move – but are you keeping up?
It's this last point that Teh said young employees truly value above anything else and providing opportunity for feedback is a core principle drilled into leaders.
"They want to be listened to, they want to make sure their good ideas come through into fantastic papers that get on to potentially become the next game-changing idea to support our customers, partners and communities of Australia," she said.
"Being listened to is very, very powerful.
"We want to make sure it's a very inclusive and safe environment. We always say bring your ideas, bring your perspectives and most importantly, bring you as you are."