Australian HR professionals should focus on new talent strategies to ensure they are discovering high-potential talent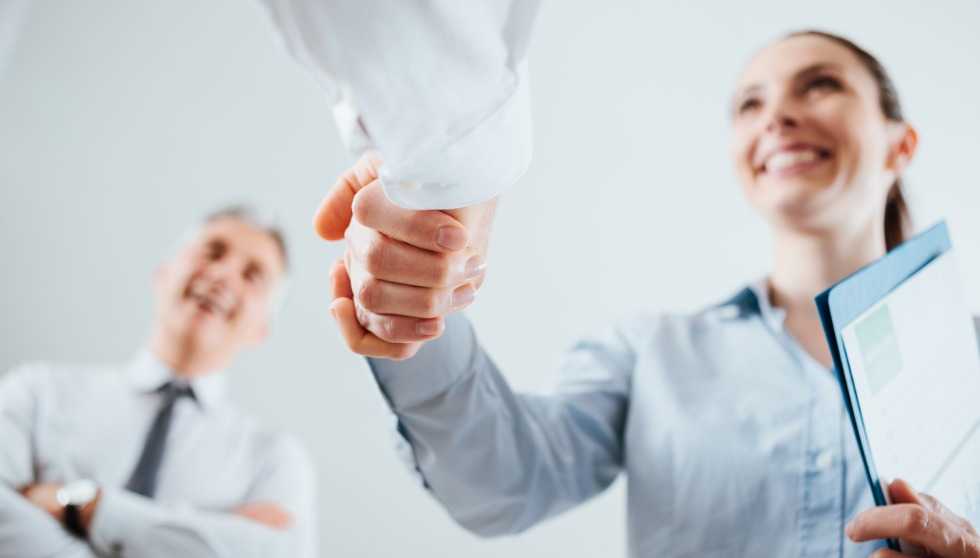 This year, it will be vital for Australian HR professionals to focus on new talent strategies to ensure they are discovering high-potential talent, according to Jason Laufer, senior director - learning and talent solutions, Asia Pacific at LinkedIn.

"Diversity, data and artificial intelligence are transforming the recruitment process, enabling a more human-centric approach," he said.

Laufer's comments come as LinkedIn has released its 2018 Global Recruiting Trends report, which includes insights from over 8,800 recruiters and hiring managers on the latest trends shaping the recruitment industry.

Australian businesses value diversity, and are focused on creating cultures of inclusion and belonging in their workplaces, according to the report.

In fact, 85% of Australian talent acquiring leaders and hiring managers say that diversity is the top trend affecting how they hire.

Australia is above the global average of 78%, making it the second highest country after South Africa to prioritise diversity when hiring.

"Building diversity, inclusion, and belonging must start at the top with the executive team of an organisation, with a true belief of the "why" it's important," said Laufer.

"Investing in current employees through initiatives such as supporting diverse Employee Resource Groups and giving them a platform for expression, is key to continuing a robust diversity conversation and enabling successful execution."

Moreover, a third (33%) of Australian hiring managers believe artificial intelligence (AI) is a "bold industry disrupter" that will transform the way in which companies understand candidates' needs and acquire talent.

While 14% of talent acquisition professionals globally think that AI will take away their jobs, human skills such as building relationships and seeing candidates beyond credential cannot be replaced.

The research found that AI will indeed take over some of the more repetitive aspects of the recruitment process, such as screening and sourcing candidates, but overall, this will allow recruiters to focus on building relationships and making more informed hiring decisions.

Data is now critical to the future of hiring with half (50%) of the world's hiring managers, and two in five (43%) of Australian hiring managers, saying that using data is the top trend affecting how they are hiring.

"This is the era of talent intelligence. Those recruiters that use data and insights well will have strong competitive advantage. The volume of data available and the speed with which it can be analysed, enables recruiters to predict hiring outcomes, not just track them," said Laufer.

While the traditional interview is not yet a thing of the past, over half (54%) of Australian businesses believe that interviewing innovations are very important.

The research also found that standard interviews often fail when it comes to understanding a candidate's strengths and weaknesses, and can even undercut the impact of more useful information and introduce more bias.

"To improve the old interview model, recruitment and hiring managers should explore techniques such as online soft skills assessments, video interviews, casual setting interviews, peer interviews and 'job tryouts'," said Laufer.

"It is key that companies invest and ensure that the candidate journey aligns to the culture of their organisation."

Related stories:

Inside Intact Group's gender diversity program

Inside IBM's "life-changing" CSR initiative

Poor performance or mental illness?