But many Australians also fear impact on jobs, pay, house prices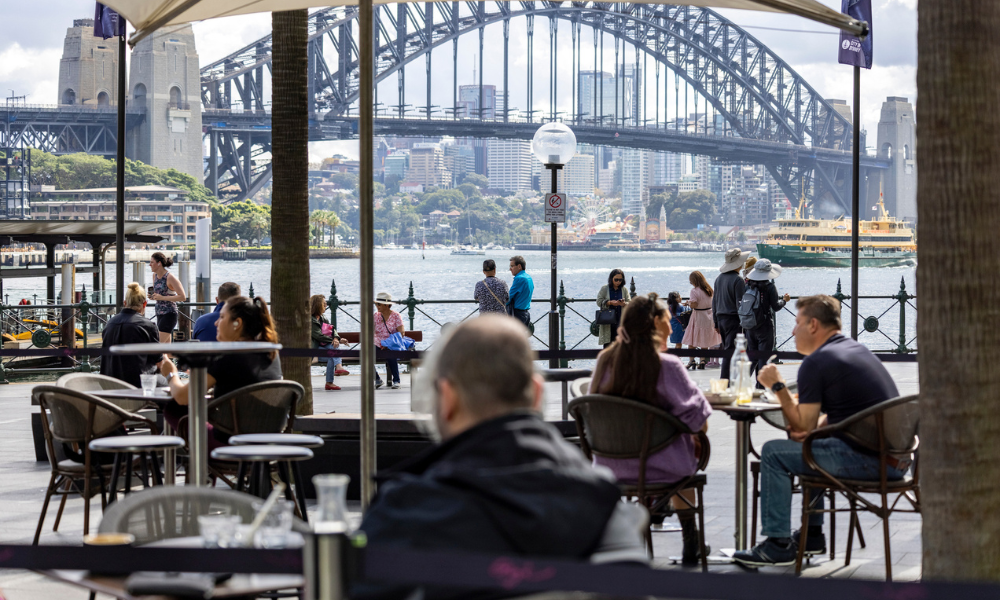 A majority of Australians believe that immigration programmes can benefit the country, according to a new report, as the government plans to boost the number of placements.
In a survey among 1,002 respondents by Send Money Australia, 84% believe that there is at least one benefit to Australia's immigration programme.
Respondents under the age of 35 are more likely to believe that there are benefits to immigration (88%), higher than the 86% for 35- to 54-year-olds and 77% of over-55-year-old respondents.
According to 63% of the respondents, the government's 2023 immigration programme will help fill skilled jobs where there are labour shortages.
Other benefits listed in the study include:
Boosting Australia's economy (48%)
Injecting new ideas and innovation cross various sectors (38%)
Improving Australia's culture (36%)
Creating a more open-minded society (36%)
Only 16% of the respondents said there are no benefits to the country's immigration programme, according to the report.
The findings come as Australia announced that the planning level for the 2022-23 permanent Migration Programme will increase to 195,000 places.
"The 2022-23 Migration Program will help ease critical workforce shortages where the skilling of Australians cannot yet keep pace with industry demand," the Department of Home Affairs said on its website.
Disadvantages to immigration
Nevertheless, 65% of Australians also believe that immigration will hike house prices and rents as demand for them goes up.
Another 56% believe that immigration will overcrowd their cities, according to the report, while 53% said earners will send their money home instead of spending it in Australia.
For 45%, they are afraid that immigration risks increasing the country's unemployment rate. For 44%, they said more workers will drive up competition for jobs and, as a result, would lower the pay offered to candidates.
Fears of job security comes as Australia's unemployment rate stayed at record-low 3.5% in December 2022.
"The strong employment growth through 2022, along with high participation and low unemployment, continues to reflect a tight labour market," said ren Ford, head of labour statistics at the ABS.
The tight labour market has prompted calls from business groups to boost migration to address the problem.
Migration, however, is "not the only answer" to Australia's talent woes, according to Treasurer Jim Chalmers.
"It's not a substitute on its own for the other things that we are doing."