These strategies can come in handy regardless of whether you're facing a tight labour market or not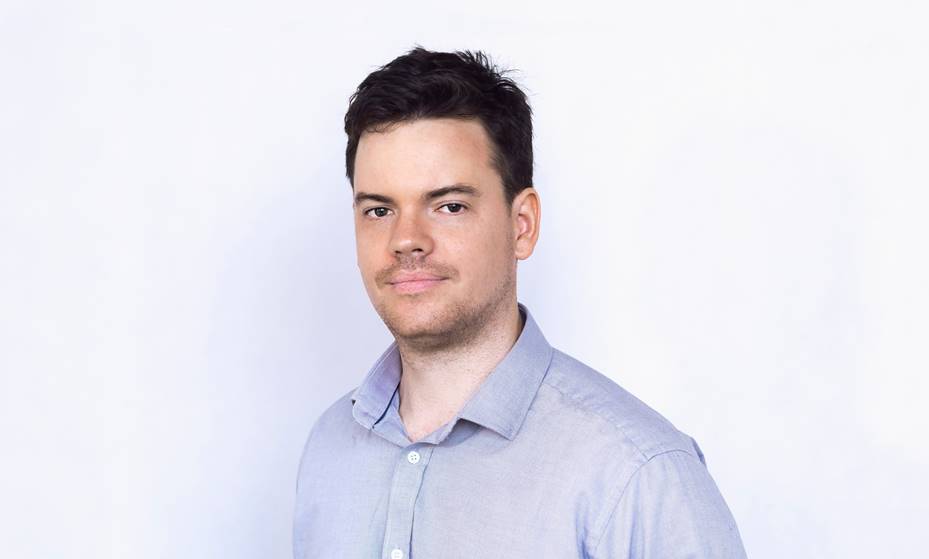 by Callam Pickering, Indeed's APAC Economist
As Australia's labour market tightens, it has become harder for some employers to recruit and compete for talent.
Recruitment can be particularly difficult for highly educated workers, such as those with a bachelor's degree, or more broadly in cities such as Sydney and Melbourne where the unemployment rate is low.
As of April, Australia's unemployment rate sits at 5.1%, slightly above its eight year low. What's more, Australia added 20,700 people to the workforce in April, with 310,000 people joining the workforce over the past year.
The United States faces an even tighter labour market, with the unemployment rate just 3.6% – the lowest they've had in 50-years.
What this tells us is that it's now more competitive for businesses to recruit talent than it has been for much of the past decade, a trend we're seeing both in Australia and abroad.
So how is it possible to attract great candidates when facing a tight labour market?
Four strategies for recruiting in a competitive environment
Though labour market conditions aren't as competitive as the current US market, some Australian employers still face an uphill battle when looking for talent. Here are some tactics for employers when hiring in a tight labour market.
1. Pay people more: What did you expect an economist to say, right? When employers want to hire workers in a competitive market, they'll need to bid up the price sooner or later—which means higher wages. So: if you can do it, pay workers more. But don't stop there.
2. Search more broadly: Some employers may need to cast a wider net. This can be geographic - perhaps being willing to relocate staff or allowing people to work remotely - or perhaps relaxing some requirements, such as education level or non-essential skills. Is a master's degree necessary or is a bachelor's degree sufficient? It involves looking beyond the people you traditionally hire—such as hiring more women in typically male-dominated roles or vice versa. Also consider some 'non-negotiables' for the role that may actually be built on bias. For instance, if you're looking for someone who has attended a specific school or lives in a specific city, you could be unnecessarily limiting your options.
3. Invest in employee training: Even searching more broadly will not ensure that you find the perfect candidate - the one that checks every box. A solution is to invest more in internal training for current employees and future hires. Identify what skills are truly necessary and what skills can be taught on the job. In a tight labour market, employees are also harder to retain. They may have opportunities elsewhere. This is a crucial time to be providing current employees with opportunities to upskill and incentives to stay within your business, especially if you can't offer pay incentives. Some of the best talent will forgo pay increases if they're provided with progression opportunities or a flexible work environment that suits their needs.
4. Invest in employee productivity: Finally, there's another type of investment that becomes more important when it's harder to hire talent. If vacancies remain unfilled for much longer than anticipated, you might need to restructure existing teams or even learn to live without certain roles. It may make sense to invest in employee productivity by embracing new technologies and processes to improve the workers you do have and cover for the workers you don't.
If we're to look at current economic figures, economic growth in Australia is slowing down, which means the labour market may become a little looser over the remainder of the year.
However, it's important to remember that the best talent will always be highly sought after, so these strategies can come in handy regardless of whether you're facing a tight labour market or not.