Memorable candidate experiences are great — but nightmarish interviewers leave a lasting impression too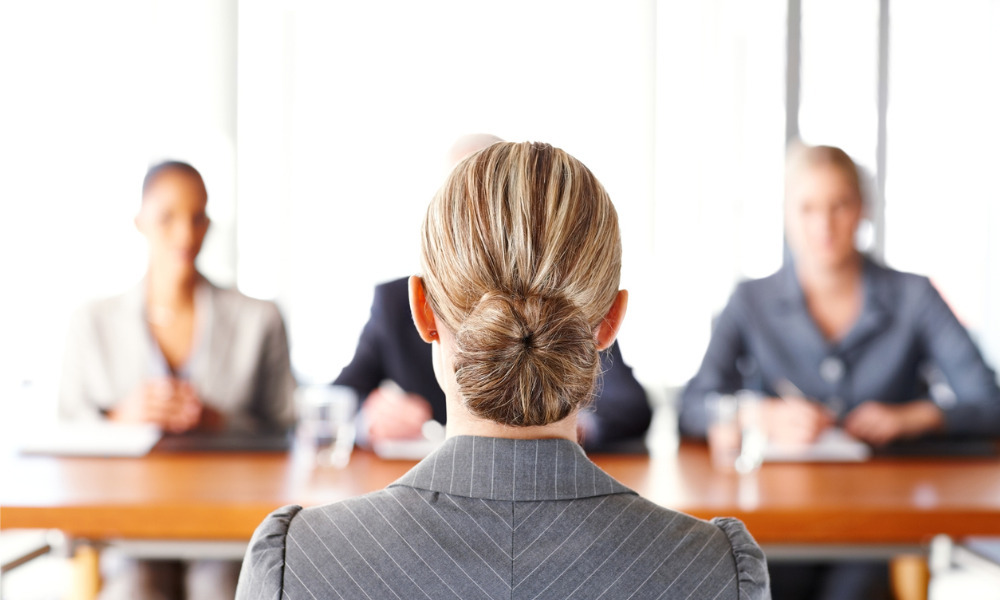 Are you asking the right interview questions?
Job interviews are stressful affairs for both the employer and candidates. Besides the usual list of questions, hiring managers might get creative in hopes of finding the best fit for the job.
Is there such a thing as going "too far" with the questions? Jobseekers in the US were asked about the worst or most difficult questions they've been asked and revealed some interesting ones.
Read more: Fun Friday: HR's 10 most hated CV buzzwords
The top 10 worst interview questions were:
How many gas stations are there in the United States? (16%)
You have one minute to persuade me to buy this pen - GO! (13%)
Where do you see yourself in five years? (12%)
What is your biggest weakness? (11%)
Why should we hire you? (12%)
Describe a time when you failed and how you handled it. (8%)
Why do you want this job? (8%)
If you were a superhero, what would your superpower be? (7%)
What would your worst enemy say about you? (6%)
What was the worst thing about your last job? (6%)
The most dreaded question by all jobseekers regardless of age or gender were those about strengths and weaknesses, found the resume.io report. A close contender for the spot was 'self-promotion' questions.
Illegal interview questions
While tricky, left-field questions about superpowers and a reminder about your 'worst enemy' can catch jobseekers off guard, it's much more worrying just how many illegal ones still get in the fray.
The survey found that jobseekers are still being asked illegal questions including:
Age-related - 'How old are you?' 'When are you planning to retire?'
Ethnicity - 'Where were you born?'
Religion - 'Will your religious practices affect your ability to do your job?'
Disability - 'Do you have a disability?'
Sexual orientation - 'Are you gay?'
Marriage status/childcare - 'Are you planning to have children or to get married?'
Questions about past criminal record, drug use, and political views were also common. The study also found that men are more likely to get asked about these three topics.
Sometimes it's not even about a clear criminal history, as employers have asked candidates things like, 'Have you ever been stopped by the police?' or 'Have you ever been questioned by the police?'
Read more: Fun Friday: Oops! Do you say sorry too often?
Women, on the other hand, were more likely pushed to prove their worth during interviews, with questions focused on their strengths, weaknesses and plans for the future. Almost half (45%) have been asked, 'Why should we hire you?', compared to just 37% of men.
Also, about 43% of female jobseekers frequently get asked, 'Where do you see yourself in five years?' Meanwhile, only 34% of males said they've been asked the question.
In the age of Glassdoor and social media, one HR expert cautioned companies against potentially discriminatory questions.
"Anything irrelevant in the assessment of the candidate's capabilities are often considered discriminatory," Diane Crombie told HRD.
"Companies need to be aware that any type of discrimination will be challenged and if they are being called out for it during the interview, or even worse, shared online, the damage to the personal and company brand is irrevocable."