Foxtel's Talent Acquisition Head on the challenges of virtual hiring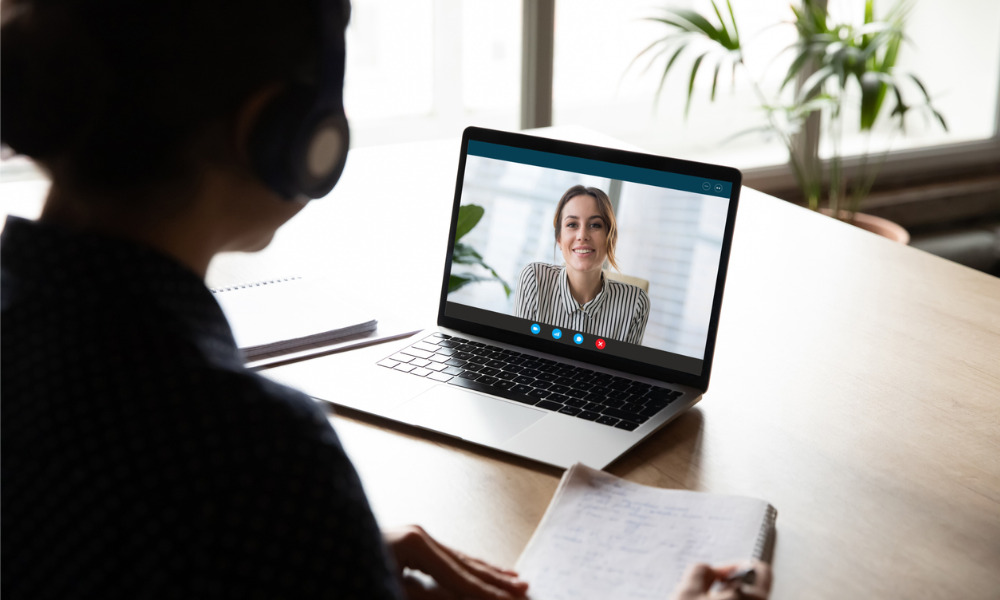 At the start of the year, talent acquisition specialists had no idea how dramatically their jobs would change.
In some businesses, hiring capacity was slashed overnight as companies tried to conserve revenue.
In others, talent teams swiftly pivoted to virtual alternatives, undertaking the hiring process without ever meeting their candidates face to face.
HRD spoke to Foxtel's head of talent acquisition, Karina Vanderwerf, about how automation has changed the hiring process throughout the pandemic.
"We're now able to create time for our leaders and make recruitment less of a time-consuming activity for them," she told HRD.
"With virtual solutions, we're adding value by cutting down the time it takes to recruit to hire."
Vanderwerf is now able to assess around 50 applicants per week and the entire hiring process has been reduced from four to five weeks, to just two.
One way the TA team has streamlined its process, is by sending a recording of the applicant's interview to leaders, rather than scheduling a separate phone interview.
Read more: How do you recruit for a position before it exists?
Vanderwerf said this has been particularly effective for technical roles, where leaders can tell if the person is suitable within the first 10 minutes.
At Foxtel, the TA team uses HireVue, and despite a reduction in recruiters, their conversion rate to hire has remained the same, if not slightly increased, Vanderwerf said.
But while switching to a virtual hiring platform can be an effective tool when it comes to productivity, it's not without its challenges.
Before 2020, hiring en masse without meeting your candidates face to face would've been unusual for most companies, where now it's the norm.
But it poses new difficulties for both employer and applicants.
While some are comfortable using video platforms, for others, the prospect of a video interview is incredibly nerve-wracking.
Read more: Key skills for your future workforce
With no body language cues to ease their nerves and the potential for technical hiccups, it can be a strange process to navigate for jobseekers.
Vanderwerf said they give candidates as much technical information as possible in the lead up to an interview to help ease any anxieties.
"We encourage where possible that videos are on," she said. "In the inviation email we send the candidates, we will put video call in the subject line. By changing the language, it sets the expectation of videos on."
The shift to virtual hiring has also been a significant change in behaviour for managers and leaders too.
Vanderwerf said it has been really important to give leaders an insight into the experience facing jobseekers.
"The biggest learning for us has been to take leaders on the journey," 'she said. "I get leaders to do the interview, get a look and feel for the platform and the experience.
"They realise that if some people are really nervous, just how visible that is during a video interview."
By being aware of those challenges, the TA team can help applicants put their best foot forward and feel as confident as possible going into the interview.
The other important factor Vanderwerf pointed out is how the pandemic has elevated the importance of giving feedback.
At a time when there are more applicants and less roles available across the jobs market in general, many jobseekers have been left frustrated by constant rejections.
For TA specialists who want to maintain their talent pool, offering feedback is the first step to retaining those relationships.
Beyond that, the pandemic has shown the power of empathy and that saying thank you is a powerful tool.
"We have to be smart about it because naturally, we can't call everyone, as much as we'd like to," she said.
"But when someone has gone through the video interview process, it's important to give them at least an acknowledgment. Saying thank you and offering the opportunity to ask for more feedback really goes a long way."