Labour market still 'tighter' than pre-pandemic, according to ABS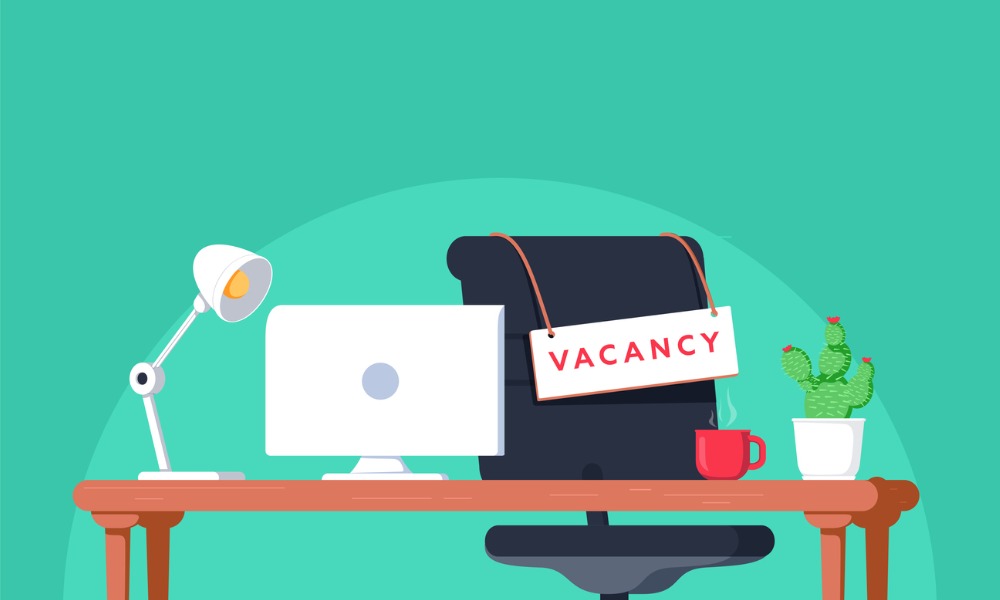 Job vacancies in Australia went down for the fifth straight quarter in August, according to the Australian Bureau of Statistics (ABS) on Thursday.
ABS data revealed there were 390,000 job vacancies in August 2023, down 38,000 from May.
This is a nine per cent drop between May and August, as well as an 18% decline from the peak in May 2022, according to Kate Lamb, ABS head of labour statistics.
"Demand for workers eased again in August for the fifth straight quarter. This coincided with an increase in the unemployment rate over the three months to August," Lamb said in a statement.
"While these indicators are no longer at historical levels, both are still showing that the labour market is tighter than it was before the COVID-19 pandemic."
The ABS head said job vacancies are still 72% higher than they were in February 2020, which is equivalent to around 160,000 more roles that employers need to fill.
"The percentage of businesses reporting at least one vacancy also fell from 25% in May to 22% in August. However, this was still double what it was in February 2020 at 11%," Lamb said.
Job vacancies per location, sector
The private sector had a nine per cent drop in job vacancies over the three months to August, falling by 35,000, according to the ABS. A smaller decline of six per cent was recorded in the public sector, or a 3,000 drop.
Per state and territory, only Queensland reported an increase of job vacancies with four per cent, while the Australian Capital Territory registered the biggest drop of eight per cent.
Meanwhile, the financial and insurance services logged a 15% decline in job vacancies, the biggest across Australia's sectors. It is also the only industry to have vacancies lower than they were pre-pandemic, according to the ABS.
Other sectors saw a growth in job vacancies in August, led by the Retail trade industry with a 19% increase, the ABS data revealed.
"While most industries declined over this quarter, job vacancies in many industries remained high compared with pre-COVID levels. This was particularly pronounced in customer-facing industries, including Arts and recreation services, and Accommodation and food services," the ABS said.
Worker shortage 'persists'
The Institute of Public Affairs (IPA) commented on the data saying it "confirms worker shortage crisis persists" in Australia.
"While it is encouraging that job vacancies have reduced slightly, the job vacancy level still remains 72% above the pre-COVID mark from February 2020," said Saxon Davidson, research fellow at the IPA, in a statement.
"Today's figures show that piecemeal reforms are not delivering the impact Australia's economy needs."
Unlock more talent pool
Davidson then reiterated the IPA's call to the government to lift all tax and red-tape barriers that prevent Australian pensioners, veterans, and students from working.
"Getting pensioners, veterans, and students into the workforce is a simple and effective policy measure that is good for them and good for Australia," Davidson said.
Previous research from the IPA revealed that unlocking these talent pools would decrease job vacancies across Australia's geographic zones by over 60%.
The government recently released an employment white paper detailing reforms on the pension work bonus to encourage older workers to get back to work - but the IPA it's not enough.
"Although welcome, this measure does not go far enough to properly address Australia's worker shortage crisis," Davidson said.
A "comprehensive reform" is needed to get pensioners to re-join the workforce, according to the research fellow, adding that 20% of pensioners would re-join the workforce if all barriers their return were lifted.