Which roles are seeing biggest investment?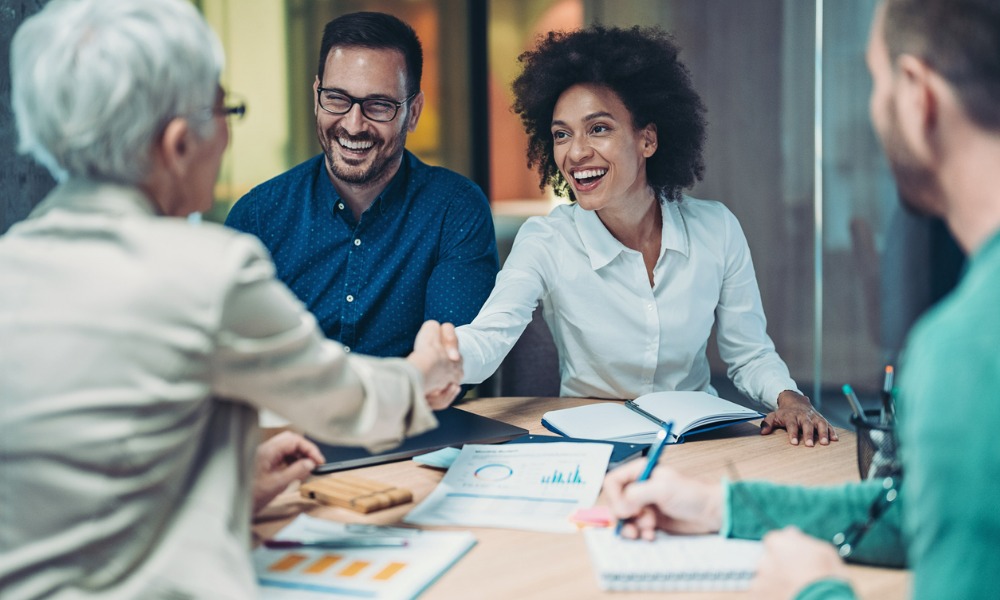 Two in five mid-sized businesses in Australia are looking to increase their headcount, as new findings indicate confidence among these employers.
The latest survey from HiBob among 420 HR professionals revealed that organisations with 100 to 2,500 employees plan to hire more employees for:
Operations (48%)
Customer support (26%)
IT (21%)
"Most people may assume that since the economic downturn, businesses have had to batten down the hatches to survive," said Damien Andreasen, HiBob's vice president for Asia Pacific and Japan, in a media release.
"And while that's unfortunately the case for many, we're seeing Australia's mid-sized organisations fighting back, and looking to grow despite the economic situation in which they find themselves."
Australia's inflation rate recently rose 0.8 per cent in the June 2023 quarter and six per cent annually, according to the Australian Bureau of Statistics.
Continued resilience from employers
The report also discovered that only less than half of employers are planning to reduce their people investment (46%) and to freeze hiring (42%), indicating the continued resilience and confidence of Australian businesses amid economic uncertainty.
In June, hiring intentions across Australia were the strongest across the Asia-Pacific region, according to a report from the ManpowerGroup. According to the findings, 46% of over 1,000 Australia-based employers are planning to increase their headcount in the third quarter of the year.
Research from ELMO and Robert Half also conveyed similar positive findings on recruitment, as their separate surveys early this year revealed that more than three-quarters of employers in Australia are planning to increase their headcount this year.
Onboarding also a challenge for employers
Andreasen, however, warned that hiring is only one challenge for employers this year.
"Onboarding has become much more difficult in this environment of uncertainty, and so engaging with new employees in a way that supports them from day one has become much more important. An effective onboarding process ensures that employees start adding value to the business quickly," Andreasen said.
This stage of employment has become a challenge for organisations as many shifted to hybrid workplaces.
HR consultant Sophia Bernard pointed out, however, that the "same core elements" remain even in a hybrid world.
"That's everything from providing details about the role and the company culture, to getting them the equipment they need, and connecting them with the key contacts," Bernard previously said.