Given the quality of the competition the company are delighted to receive this award again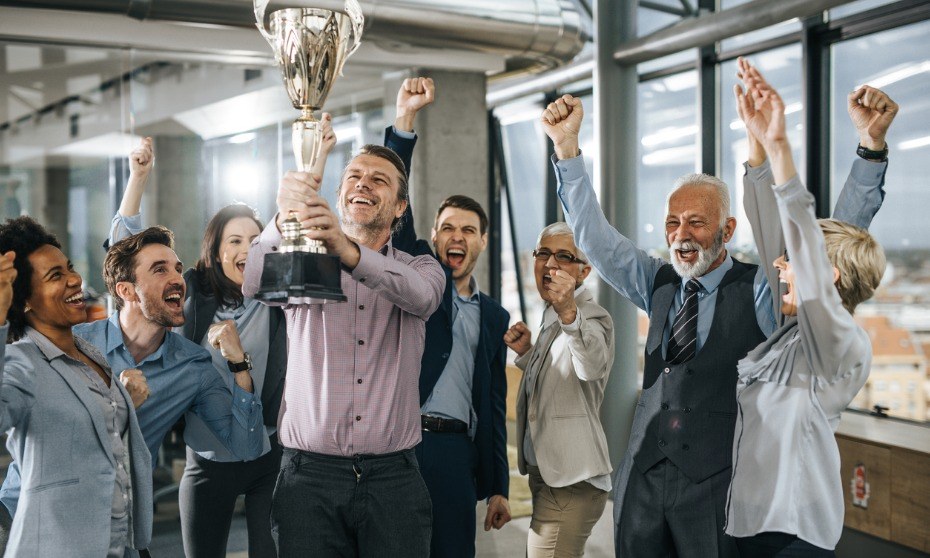 Frontier Software has received the coveted gold medal for the Payroll Systems Category in the 2019 HRD Service Provider Awards.
Frontier Software last won gold in this category in 2017 and silver in 2018.
While Frontier Software prides itself on being a local company, developed and hosted in Australia, its multi-awarded integrated HR and payroll software solution called 'ichris' (International Comprehensive Human Resource Integrated Software) caters to over 1,700 customers in 26 countries."
Frontier Software CEO, Nick Southcombe, said that given the quality of the competition the company are delighted to receive this award again.
"It is a testament to the team that they are producing a solution that meets and exceeds the expectations of our clients and peers. Frontier Software is clearly on the right track."
He added that the awards are an acknowledgement of Frontier Software's commitment to its customers.
"Receiving industry recognition is very gratifying, but the true reward comes from having clients and their employees who are benefitting from our solution and partnership," said Southcombe.
"And with an average client tenure of 12 years, which is well above industry average, Frontier Software is taking the journey alongside our customers as a trusted advisor."
Frontier Software has garnered other recognition this year both locally and internationally. These include:
Australian Payroll Association Benchmarking Report 2019 – most adopted payroll solution for organisations between 500 – 9,999 employees.
Navigo Research HR Tech Survey 2019 – most adopted HRIS system, most adopted payroll system and most adopted HRIS and payroll software reporting and analytics tool.
Global Payroll Awards - 'Highly Commended' Global Payroll Supplier and In-Country Payroll Supplier for 2019 from the Global Payroll Association. Frontier Software was the only vendor to achieve this result.