Mining and deskless workforces still using outdated HR processes despite falling productivity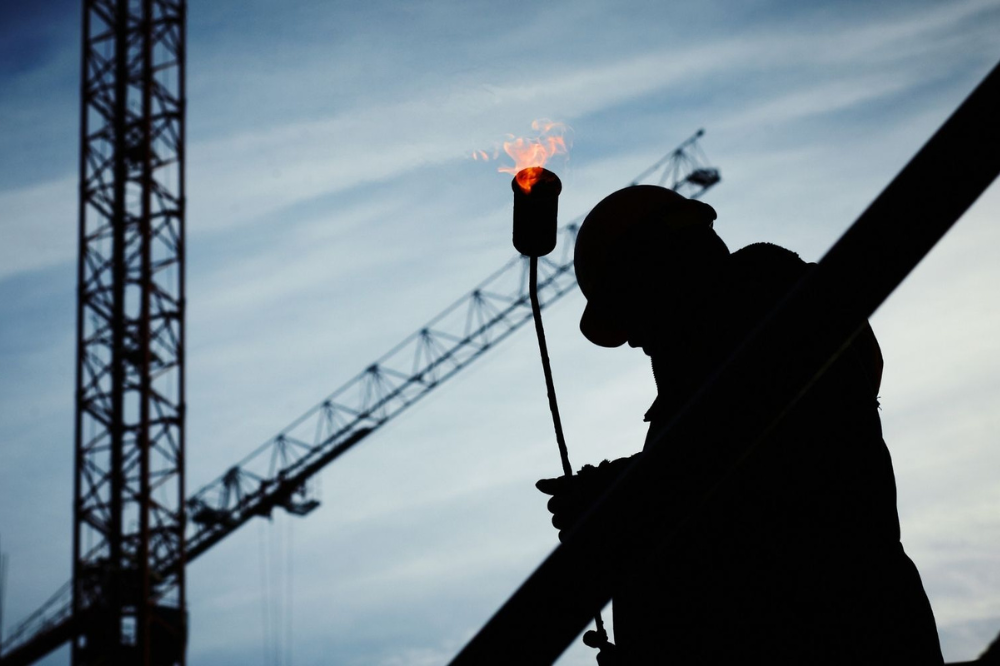 This article is produced in partnership with ADVANCED
Investment into business technology has boomed over the last two years, and even traditionally 'tech hesitant' sectors have joined the ride – but according to one expert, investment into HR and people management tools is still lagging behind.
According to ADVANCED commercial lead Damien Durston, this trend has been particularly prevalent in the mining sector – a growing, tech-savvy industry with an export revenue of around $300 billion last year. But while the sector has invested heavily into the latest mining and computer technology, Mr. Durston noted that sizable companies are still a long way behind in their HR processes, with some even keeping their timesheets via pen and butcher's paper. He says that while modern technology has produced many "golden nuggets" leading to significant gains in efficiency, these have not yet been realised by some sectors.
"When speaking to our clients in the mining industry and seeing their people processes, we thought this trend was really surprising," Mr. Durston said.
"One client was actually doing their timesheets by just writing them down on paper, and then passing that paper on to payroll! I've seen handwritten timesheets becoming quite confusing to read, and it's a very outdated and manual way of doing things."
"What's interesting is that this is a trend across growing industries which are already investing into technology and digital uptake – so it's not like they're behind on technology, full stop," Mr. Durston explained.
"They're investing into quantum computing, safer mining processes, automation, and other areas. There is a lot of innovation going on in the industry, but when you look at the people and HR side of things, that seems to have been left behind a little."
ABS statistics recently released an overview of the mining sector, and figures showed growth across all key data items in 2020-21 – albeit, at a slower pace than in the years prior. EBITDA increased by 4.1% ($6.4bn), compared to a 14.6% ($20b) increase in 2019-20.
But despite strong overall growth, multi-factor productivity in the mining sector fell by 3.3%, and labour productivity fell by 4.1%. Mr. Durston noted that this trend is also visible in the construction, transport and logistics sectors, where despite growth in size and revenue, all of these sectors are seeing a drop in productivity.
Mr Durston says that this may well be the result of outdated people management processes, and that companies should now be looking to automate as much as they can in the HR space, and to move their processes entirely into a digital setting.
Deskless workforce left behind in HR technology boom
When it comes to the challenges of transforming a HR system, Mr. Durston notes that the mining sector can face some very unique difficulties. This includes remote and widespread locations, as well as the need for training and education – and while the HR tech market has exploded, it is catering mainly to white-collar, in-office jobs. In fact, IndustryWired estimates that 80% of the global workforce is deskless, yet only 1% of venture capital is allocated to HR technology for deskless workers, leaving them well and truly behind in the HR tech revolution.
According to Mr. Durston, addressing these issues shouldn't be a difficult task. It simply requires a system that is well tailored to the specific business needs of a deskless sector– something ADVANCED offers through its flagship Time and Attendance software, as well as its various HR products.
"Having a workforce across multiple locations and in more remote sites can be a barrier to change, because the data is less centralised," Mr. Durston said.
"There's also an upfront cost to technology implementation and training. But Cloud solutions are really helpful in solving the challenges of remote locations and connectivity issues, and you can put in software that automates the really repetitive tasks, but won't actually be a replacement for a HR role."
"It's just about optimising and streamlining processes that don't need to be done by people," he explained.
"You can add some really simple functions that make a big difference – allowing people to clock in and out via their phones, for example, or to look at their shifts and leave balances. We also have some pretty indestructible terminals that can withstand certain temperatures and environmental pressures! All those conveniences will really affect productivity in a positive way.
"Ultimately, these industries don't want to be spending valuable time on manual admin," Durston concluded.
"They want to focus on the core of their business. But if they're down on productivity, then this is a very simple way of picking that back up again."
Interested in learning more? Speak to an expert at ADVANCED to see how HR automation can help with productivity.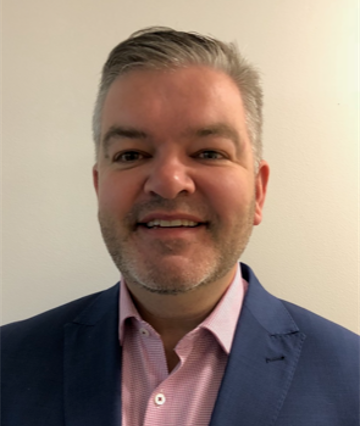 Damien Durston is the commercial lead for ADVANCED, a leading enterprise software company specialising in time and attendance, people management and HR automation solutions. With extensive experience in human capital management for Australian businesses, Durston has held previous leadership roles at Myer and was director at Human Capital Technology Partners. He is passionate about transforming the way organisations support their business with people, processes and technology.