'Focused and deliberate action' encouraged to address risks that impact wellbeing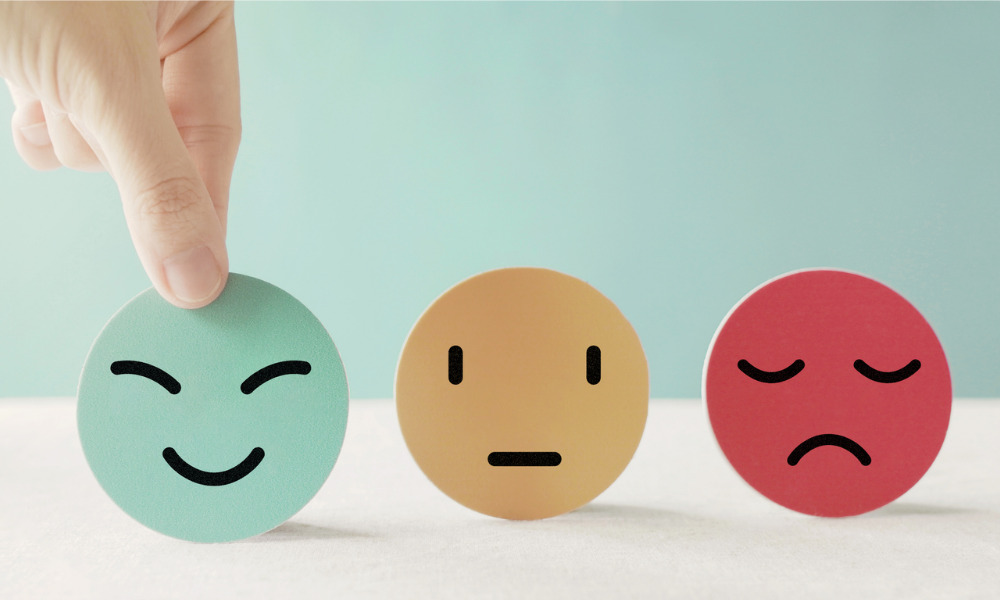 Fewer than half of Australian employees are reporting high levels of wellbeing in 2023, according to a new report, with younger workers "significantly" hit harder than the older generations.
Gallagher's Workforce Trends Report 2023, which surveyed over 2,600 employees, found only 48% reported high level of wellbeing, below the 52% registered in 2022.
Younger workers also showed "significantly lower" levels of wellbeing than older employees (5%) according to the report, which also found that employees above 65 had the highest level of wellbeing.
"While some may be quick to label this as a generational trend, perhaps a more practical explanation is younger employees are earlier in their careers, experiencing more life transitions and the events of the last two years have had a disproportional impact on this population as they navigate starting and establishing a career in an unstable environment," the report said.
The report also further substantiated other studies saying that Australians aren't taking enough time off despite knowing that they need a break. Gallagher's report found 46% of employees continued working even when they should take time off.
'Significant problem'
The situation could impose a "significant problem" in the future, according to the report, as there is a higher risk of burnout among employees with lower wellbeing.
This comes as the portion of mental health-related claims increased to 9.3% in 2020 to 2021.
"Australian Life Insurance companies cite mental health as one of the biggest and increasing causes of claims on disability insurance policies," the report said.
They are also the "costliest" form of workplace injury, according to the report, as they lead to more time off work and higher compensation paid when compared to physical injuries and diseases.
What can employers do?
Employers need to take "focused and deliberate action" to address the psychosocial risks that impact workplace wellbeing, according to Scott Krebs, Head of HR and People Experience Consulting at Gallagher.
The report also urged the examination of the five factors that predict employees' workplace wellbeing:
Mental health
Sense of purpose in life
Physical health
The extent to which you can be yourself at work
Psychological safety
"Where meaningful change to workplace wellbeing has been made, our research reveals that employees are 2.3 times more engaged at work, 1.7 times more likely to stay with the organisation and 1.5 times more willing to go above and beyond," Krebs said.