Mass redundancies are killing morale, says employment lawyer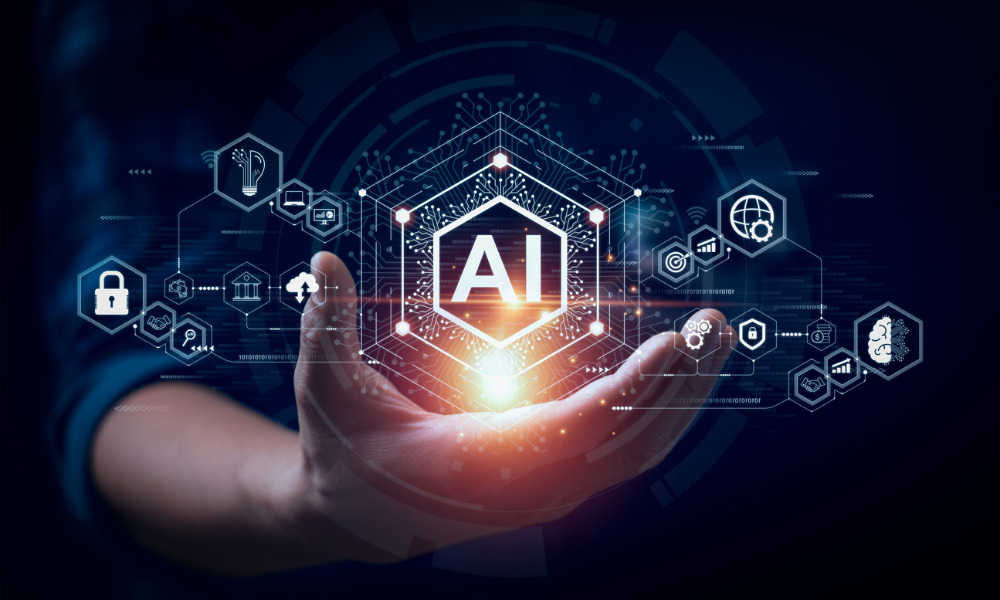 Another day, another redundancy. This year has brought with it sweeping layoffs across the globe, with the technology sector impacted more than most. So far in 2023, there's been 197,985 in North America – more than the entire total of layoffs in 2022 - with 695 organizations having let people go.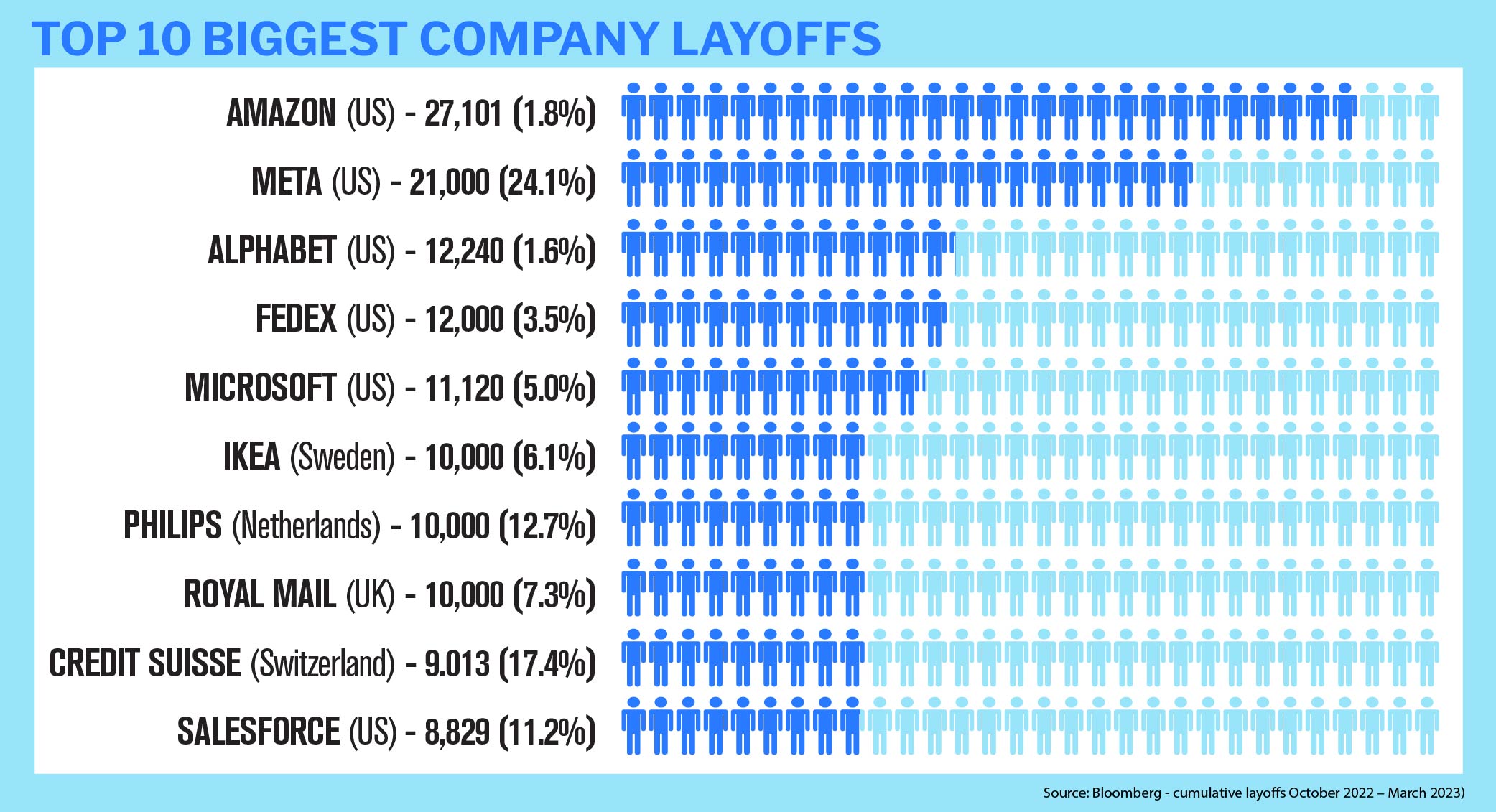 And while redundancies are an unfortunate reality for HR leaders, the impact of these layoffs isn't confined to the people losing their jobs. Terminations impact those left behind – watching nervously as their colleagues are cut.
Layoff anxiety tends to increase during periods of economic uncertainty or organizational restructuring. Economic downturns, industry changes, or company-specific challenges can contribute to higher levels of layoff anxiety, and survivor syndrome, among employees.
Speaking to HRD, employment lawyer Jared Pope says that employers need to act with caution and care in dealing with both issues this year.
"With present day layoffs, the workplace is more uncertain than ever – leaving remaining employees stressed and burnt out from downsizing," he says. "Employers must take the initiative to build relationships and cultivate a sense of belonging during hardships, or their employees will live each day fearful of what's next."
Generative AI fuels layoff anxiety
With the advent of generative AI like ChatGPT and Google's Bard, many workers fear losing their roles to robotics. Compound that with the sweeping layoffs and mass redundancies hitting the beleaguered tech sector and it's a recipe for poor mental health and a productivity nosedive.
To mitigate these feeling of intense uncertainty, employers need to take the time to invest in their culture – no matter how burned out you are as a leader.
"To build a welcoming culture during hard times, employers should provide a psychologically safe space for open and transparent communication," says Pope. "By opening the floor to honest discussions around layoffs or even everyday topics, individuals will feel like their concerns and ideas are heard and respected. In addition, it's important for employers to remember that even time outside of the office is time well-spent."
Focus on teambuilding in hybrid models
By cultivating this transparent type of relationship, employers can assuage some of the internal fears. And by focusing on their own wellbeing, both inside and outside of work time, employees are more likely to foster a healthy psychological mindset. According to data from PwC, while the pandemic threw workers for a loop, the following rise of remote work actually helped ease burnout – with 67% of employees admitting they better balance their personal and professional lives when working from home.
However, if you opt for a remote or hybrid model, it's important to really emphasize and play upon the time your people do spend together – especially as layoff anxiety rages. As Pope tells HRD, prioritizing team-bonding activities can greatly impact your workplace culture - in turn increasing the sense of belonging.
This onus on teambuilding has been gaining momentum in hybrid models, with employers using fun activities to maintain their culture and onboard new hires. Speaking to Donald Armstrong, CHRO at Raleigh-Durham International Airport (Rdu), he tells HRD that they host three or four events across the year - including May 4th, or Star Wars Day as it's better known.
"Employee engagement is a really important aspect of HR in any organization," he tells HRD. "I think the more in tune you are with your employees, the more engaged your employees are, the more successful your organization is going to be. We have employee events where we do things to create a light-hearted environment. So, we'll bring in food trucks and play games – it's just time to let employees engage with each other outside of their daily routine. Interact in ways they normally wouldn't."
Incident management platforms during uncertain times
During times of upheaval, instances of abuse and harassment also tend to incline. The correlation between disruption and discrimination can be a headache for employers, with some issues escalating to the courtroom. In order to mitigate any fallouts, employers should look at implementing an incident management platform sooner rather than later.
This software tool is designed to help organizations effectively manage and respond to incidents and disruptions in their operations - providing a centralized platform to track, coordinate, and resolve incidents in a structured and efficient manner.
"This technology not only protects the employer, but will greatly benefit each employee by quickly and effectively handling instances of misconduct, harassment and discrimination that may arise during more uncertain times," adds Pope.
"By being able to speak openly in the workplace, bond with co-workers outside of the office and have a safe space to report misconduct, employees will feel like they belong – and employers will finally increase the productivity and morale negatively impacted by layoffs."
Technology as a conduit to mental wellbeing isn't anything new – but it has been chronically overlooked of late. While the pandemic led to a rise in telehealth tools, the return to work seems to have left them on the shelf. A recent report from CloudMD found that only 37% of employees are utilizing their mental health benefits, the main reasons as to why being a confusion around services and a lack of time to participate.
And while you can't force employees to use your benefits plans, it's important to give regular reminders of what you have on offer. After all, during these times of anxiety they could be a real life-line.