Consultation among staff strongly urged for psychosocially health workplace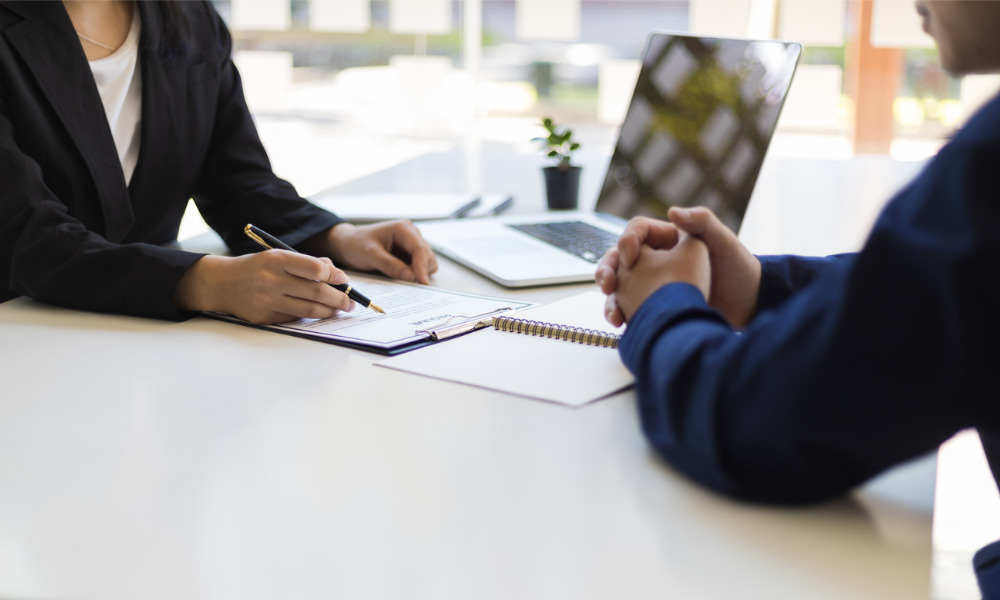 Comcare Australia has rolled out a new practical guidance for employers to help them manage the risks of work demands in an organisation.
Work demands have been identified as the one of the "most common sources of workplace stress and psychological harm," according to Comcare.
Such demands may include "role overload, unrealistic time pressures, ambiguity or conflict, cognitive and emotional demands of the job, conflict arising from tasks or relationships, change management, a lack of organisational justice, or a worker's sense of fairness at work."
"This guidance is to help employers understand and identify work-related stress, then proactively eliminate, reduce, and manage the risks to prevent harm to workers," Comcare said in a media release.
Consultation a 'key element'
The guidance came with a strong invitation for employers to consult staff to understand and identify the risks related to work demands.
"Consultation is a key element of providing a psychologically healthy and safe work environment. Methods for consulting workers can vary according to the size of the workplace and the distribution of workers across sites and shifts," it said.
Employers are also advised to ensure that staffing levels and resources are aligned, and that they have enough time to accomplish their tasks.
Workloads should also be monitored so peaks and troughs can be effectively managed, according to the document, while reasonable and attainable key performance indicators for managers and teams should also be set.
Impact of work demands
If not addressed, workers and organisations may suffer from consequences stemming from work demands. For workers, these include:
Depression
Anxiety
Fatigue
Burnout
Anger and/or mood swings
Problems sleeping
Diminished performance
Disengaged or withdrawn from work
For organisations, they may suffer from:
Poor workplace culture
Negative or strained work-team relations and team dynamics
Increased worker injury and illness
Reduced productivity
Higher employee turnover
Increased absenteeism
Customer or client complaints
A separate guidance is also issued for managers and supervisors, as well as workers, to also help them identify and understand work-related stress.
According to Comcare, employers, managers, and workers all have the responsibility under the Work Health and Safety Act to identify and assess psychosocial hazards in the workplace.
In Australia, psychosocial safety at work is now given more priority than before. Western Australia recently made it illegal for employers to neglect psychosocial risks in the workplace.
For HR leaders, they have an important role in addressing these risks in the workplace.
"Regardless of the nature of the organisation, human resources need to be very actively involved in an organisation's mental health policy and initiatives," Emily Johnson, workplace psychologist and co-founder of Get Mentally Fit, recently told HRD.