How can employees tell if a wellbeing initiative is genuine?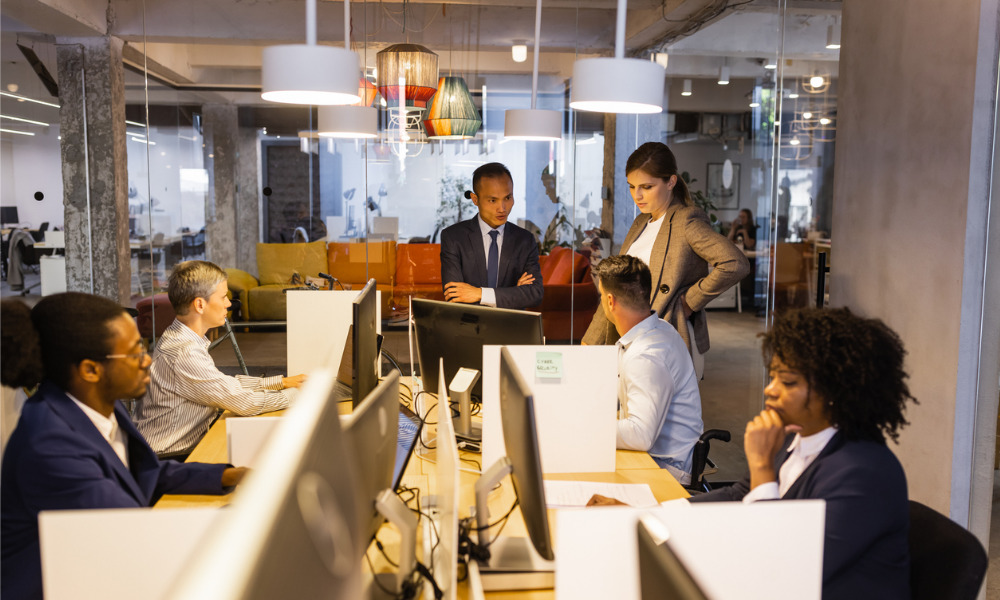 Nearly three-quarters of (72%) young Australian workers believe that they can tell whether their employer's wellbeing initiative is "tokenistic."
This is according to survey carried out by mental health charity Batyr, commissioned by Ethical Partners Funds Management, among 88 respondents.
They described tokenistic staff wellbeing initiatives as "'one-off events" that are "short term" and "superficial."
"They are mental health-related emails with 'no follow-up discussion,' 'policies that are never actioned' or plans that are 'never implemented.' They are just a 'box tick' and have a 'hidden agenda,'" the respondents said, as quoted in the report.
These also happen when leadership is "not onboard" and are "not leading by example," according to the respondents.
"Yyoung people are increasingly wanting their managers to demonstrate their own vulnerabilities; as a way to build trust, create genuine care for their staff, and make mental health initiatives in the workplace a success," said Nic Brown, Batyr CEO, in a statement.
Meanwhile, meaningful staff wellbeing initiatives are "authentic," show "genuine care," and are "built within the culture of the workplace," the respondents said.
"They are 'consistent,' 'ongoing' and involve 'follow through.' They 'take time [and] resources,' and are accessible to everyone."
'Key factor' in recruitment
The findings come as mental health-related initiatives continue to influence employees' career decisions and workplace behaviour.
According to the report, 69% of the respondents agreed or strongly agreed that a workplace's approach to mental health and wellbeing is a "key factor in their decision to work for them."
Another 95% also agreed or strongly agreed that they are more likely to continue working for employers who prioritise mental health, wellbeing, or a healthy workplace culture.
Some 90% also said they are more engaged at work if their workplace priorities mental health and wellbeing.
Wellbeing framework
To develop new strategies related to mental health, the report said a workplace wellbeing framework makes sense.
"The report's recommendations show a clear pathway leadership teams can take to make positive conversations about mental health in workplaces a standard," Brown said.
The framework outline three guiding principles for "creating meaningful impact on workplace mental health and wellbeing." These include taking:
A systems-level approach and making mental health integrated to the company's culture, policies, business strategy, and structures at all levels. It also involves "genuinely" doing it for staff to avoid tokenism.
A human-centred approach and ensure that there are "strong relationships built on empathy and respect" at the core of any wellbeing plan.
A participatory approach and include the team in designing and implementing workplace wellbeing activities.
Concrete recommendations are also made under five pillars outlined in the framework, which include:
Leadership and accountability
Policies and structures
Culture
Supporting people through mental health
Wellbeing and thriving
"Remember that this framework is not prescriptive, every workplace is unique and implementing successful, authentic strategies can take time," the report said.