It's Australia's first nationwide toolkit developed for HR professionals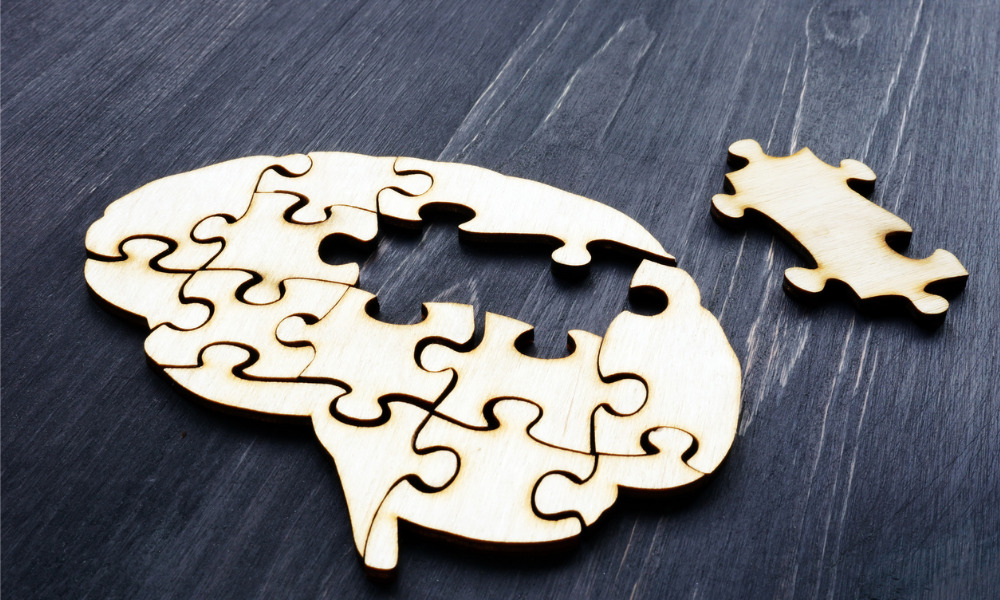 The National Mental Health Commission is celebrating the launch of Australia's first nationwide set of resources to help business owners support employees mental wellbeing.
Developed in collaboration with the Mentally Healthy Workplace Alliance, the toolkit will provide evidence-based guides for all businesses, with specific resources for sole traders, small and medium to large employers.
Launched as a response to the emotional and financial strain of COVID-19, these resources are particularly relevant for those working in HR or Occupational Health and Safety.
Speaking to HRD, Lucy Brogden AM, chair of the Mentally Healthy Workplace Alliance, said after the devastating bushfires and then a global pandemic, Australians have experienced an emotional 18 months.
"It's become even more important that employers understand their obligations, not just to provide that physically safe environment but a psychologically safe environment too," she said.
These new resources are designed to be a one-stop-shop for employers, bringing together expert research and advice from a mixture of government agencies and members of the Australian Chamber of Commerce.
Read more: Key trends: Health and wellbeing strategy for 2021 and beyond
While the conversation around mental health in the workplace has been amplified in the last year, the amount of material out there for employers can be overwhelming.
Brogden said when it comes to putting support systems in place, it is important that employers are relying on quality resources.
"Creating healthy workplaces is not a space for amateurs," she said. "You really do need to be sourcing good evidence-based material that is valid for your industry, your organisation and your community.
"There's a lot of information out there but not all of it would pass the quality taste test. So we're really trying to help organisations cut through the noise and access good resources."
Under Australian legislation, employers have had a legal obligation to provide a psychologically healthy workplace for some time.
But businesses have come under the microscope in the last year thanks to the strain of COVID-19.
Read more: Monzo founder: Even leaders struggle amid crisis
The increased financial uncertainty, job instability, health worries and the closure of international borders have put workers under more stress than any other period in the last decade.
Even before the pandemic, 1 in 5 employees (20%) in Australia experienced a mental health condition.
According to the ABS, anxiety and depression are the most common mental health conditions experienced by people in Australia, and tend to affect people during their prime working years (16 to 64 years).
Brogden said research has found employers are getting better at proactively reaching out to employees – especially those with a remote workforce.
"In many organisations, management is starting to feel understand what it's like to feel anxious or isolated or uncertain," she said.
"They've realised that it's really important to start having those conversations with their colleagues."
The resources are available to download now from the National Mental Health Commission website.