NIDA shares upcoming corporate training opportunities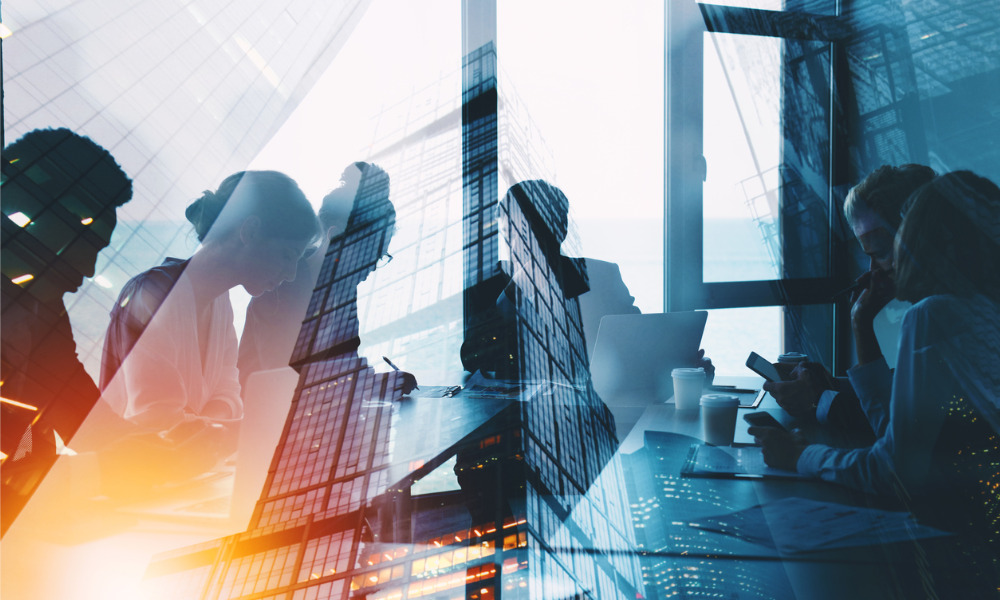 As the lockdown restrictions in Melbourne begin to ease, there's understandably discussion around what comes next for training providers. The HR space has faced numerous challenges during this period, and investing in professional development has often been delayed as a result. There's a desire to get back in the room and start equipping employees and managers alike with new skills to face the "new normal".
For NIDA Corporate's Melbourne office, this has been a particularly pertinent consideration in recent weeks. Pending the further easing of restrictions, NIDA Corporate Melbourne is gearing up for the return of its face-to-face presentation and communication courses in late November. With training principles drawn from NIDA's world class actor training curriculum, adapted for the business world, HR leaders across a variety of industries are already indicating interest, seeing the value it has to offer their staff.
Eli Dunlevie, Business Manager at NIDA Corporate Melbourne, is optimistic. There are plans to be back up to regular capacity by the end of January – conditions allowing – and she's excited to be working with the public in person again.
"Everything had to pivot earlier this year," says Dunlevie. "We had a great response to our online courses – there was such an immediate demand to upskill in the areas of communicating and presenting in a virtual world. People suddenly realised how different engaging with people in person is, to doing it well with an online audience. And who better to teach how to engage on screen than an actor?"
With a return to in-person classes, the training principles remain the same. But how does Dunlevie see it as aiding the workplace? In an era when "authenticity" is ostensibly valued above all other qualities, isn't sending someone to a course with principles based around acting an odd choice?
"One thing I will say is that we are not teaching people to be someone else in the workplace," states Dunlevie. "There are acting techniques that you can learn which are beneficial to how you engage with others. It's about understanding the different choices available and offering a range of strategies to support people to have greater impact in the way they communicate in different situations".
Dunlevie explains there are a variety of factors that most people often don't even consider during their day to day lives – body language, the way you enter or exit the room, or the way you use your voice. People are often operating at an instinctual, rather than calculated level.
Dunlevie points to a recent course that NIDA Corporate delivered to the NSW and VIC Bar Associations.
"It was geared at upskilling their barrister members for conducting court appearances online," says Dunlevie. "Obviously you've got a group of people who are already highly skilled at communicating with others; and our role is to work with them to enhance that talent in a different environment."
Some may have concerns about the return to in-person classes and COVID-19 safety management. Dunlevie notes that courses are restricted to small sizes. Additional measures will be in place too; having already been successfully tested at NIDA's Sydney site, they will be rolled out in Melbourne.
"We want to take every step we can to ensure student safety," explains Dunlevie.
This does not mean that online courses will automatically become obsolete.
"Given the shift we've seen to work from home arrangements in so many businesses, I think there's still going to be considerable interest in how staff can better communicate online, which is now here to stay."
Interested in finding out how NIDA courses can benefit your business? Click here to discover more