Bendelta reveals how it helps clients reach their maximum potential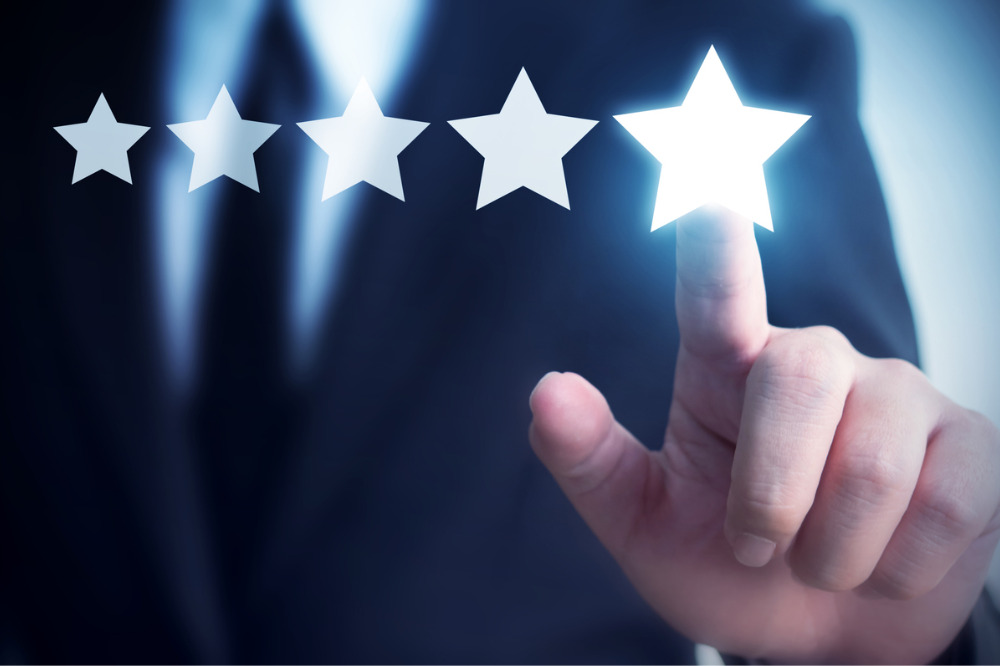 In this episode of HRDTV, we sat down with Anthony Mitchell, chief potential officer at Bendelta. Bendelta received the 5-Star Employer of Choice 2023 award and has been recognized as a leading organization that empowers businesses, teams, and individuals to reach their full potential.
Their approach encompasses two crucial aspects: shaping the garden and nurturing individual growth. The first refers to setting up the right sorts of processes, systems, infrastructure, and culture required for a successful organization. The second being investing in the skills and potential of individuals and their respective team members. By focusing on strategic planning, organizational design, and human-related processes, Bendelta helps shape an environment and effective business process conducive for success.
Bendelta's team of experts includes strategists, psychologists, and learning pioneers who collaborate with one another to design solutions to help others develop and grow. They have invested over a million hours into "potentiology" a comprehensive framework that guides the transformation of human potential into tangible business performance. This framework is constantly evolving to adapt to the ever-changing demands of the modern business era.
What really sets Bendelta apart is their unwavering commitment to continuous improvement. Through difficult struggles such as the pandemic, the great resignation, and challenging economic times, they've adapted to these changes and strive to find better ways to influence human potential. By staying on top of technological and social advancements, Bendelta ensures their solutions remain relevant and effective to all the clients that they serve.
Bendelta has demonstrated their success as a 5-Star Employer of Choice through their exceptional ability to bring out the best in people along with their comprehensive framework for success. Their dedication to continuous learning, innovative solutions, and adaptability, positions them as a trusted partner for organizations seeking to thrive in today's modern business landscape.
To learn more about Bendelta, click here to watch the full interview.