Not everybody will find upskilling and reskilling accessible in a post-pandemic economy – it's time to revamp L&D, experts recommend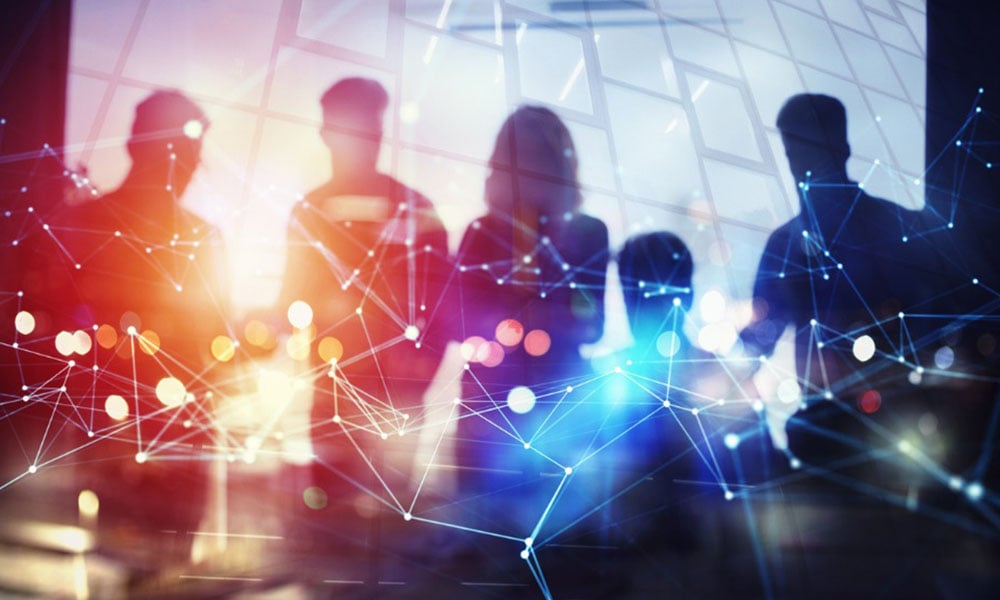 The world is in the middle of a "reskilling emergency" with more than a billion people in need of retraining in the next decade. HR management skills, however, will remain integral in this digital future, an analyst from the World Economic Forum said.
By 2022, an estimated 133 million new jobs in major economies are set to emerge in response to the demands of the Industry 4.0 era, but these new opportunities won't just be limited to the IT sector.
"There's a common misconception that we'll all need to develop highly technological or scientific skills to succeed," said Saadia Zahidi, managing director of the WEF.
"Yet while it will be necessary for people to work with technology, we're also seeing a growing need for people to develop specialized skills for how they interact with each other."
Such competencies, Zahidi said, include creativity, collaboration and interpersonal dynamics, as well as those related to specialized sales, human resources, care and education roles.
These findings signal new hope for the HR industry, where leaders continue to put a premium on maintaining a human connection with employees in an increasingly digitalized world.
Read more: Digital upskilling: Modern workers are hungry for learning
Learning in the new normal
But not everybody will find upskilling and reskilling accessible in a post-pandemic economy.
While most employers are confident (90%) in their ability to prepare workers for the future, only three in five employees (60%) are convinced their organisations are giving them the resources they need to develop critical skills – and it's affecting their confidence, revealed a new study from learning & development specialist Cornerstone OnDemand.
There is a disparity between how leaders and their teams see the future of work and the reality of employee development today. Against the backdrop of a global recession, such disconnect could hinder economic recovery.
"L&D has been significantly impacted by the economic slowdown through budget reductions and, in some cases, having to pivot again for recovery," said Sue Turk, Cornerstone OnDemand's managing director for Australia and New Zealand.
"For the first time in my memory, L&D has to justify its existence like never before. There is a need to measure success – and ROI is becoming ever more critical," Turk told HRD.
Learning should be "integrated into a broader organisational strategy," and L&D managers need to ensure their initiatives provide measurable value and ROI.
"To embed a culture of continuous learning and ensure it remains a priority and budgeted for, companies need to track and measure results," she said.
Read more: Change management: How to navigate culture transformation
Some organisations are "missing the mark" on taking a human-centric approach, however.
"They are failing to consider or try to understand the employee journey, and are typically only spending one per cent of their average work week on training and development," Turk said.
Much of the anxiety employees have faced in the past several months can be attributed to this perceived lack of support for their development.
"Uncertainty around the future is creating fear," Turk said. Low employee confidence stems from this lack of communication over which future skills are needed and why they are critical.
Companies should therefore identify and communicate with their teams what priority skills are required – and where gaps exist, she said.