With millennials and the gig economy pointing towards 'personal power' in the workplace, how can HR leaders rise to the occasion?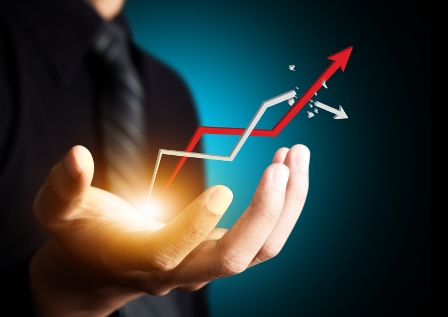 One of the biggest trends of the year so far is the pace of change in HR, said David Brown, partner and human capital lead at Deloitte. This is occurring around two 'tectonic plates,' he told
HC
.
"One is all the technological and digital disruption; the other is the broader talent dimensions of the millennials and the gig economy. The implication for leaders becomes how to respond to those changes."
The latest Deloitte
Human Capital Trends 2016
survey found that one third of millennials will leave their current job within the year. Additionally, two thirds said they would leave within five years.
"You're seeing churn," he said. "People are more interested in the experience they'll get so it's more about the experience than the title."
This means there is a rise of personal power over positional power, he added, which puts extra emphasis on employee engagement in areas such as career planning and L&D.
"That starts to also change the way in which we're interacting with people. We're starting to see our workforces much more as volunteers than employees and so the whole nature of the employment relationship, the psychological relationship, is starting to take over from the traditional legal relationship of employer/employee."
Within this changing environment, leader capability is essential and was actually listed as one of the top priorities in the Deloitte survey, Brown said.
"It's that old saying that people are looking to their leaders to be someone to believe in and someone to believe in them."
Related stories:
Power to the people – but what does it mean for HR?
How to be frank and fearless in the C-Suite
The one skill that will increase your power and influence in HR