A new breed of board directors are looking more HR professionals to bring greater insight to their decision-making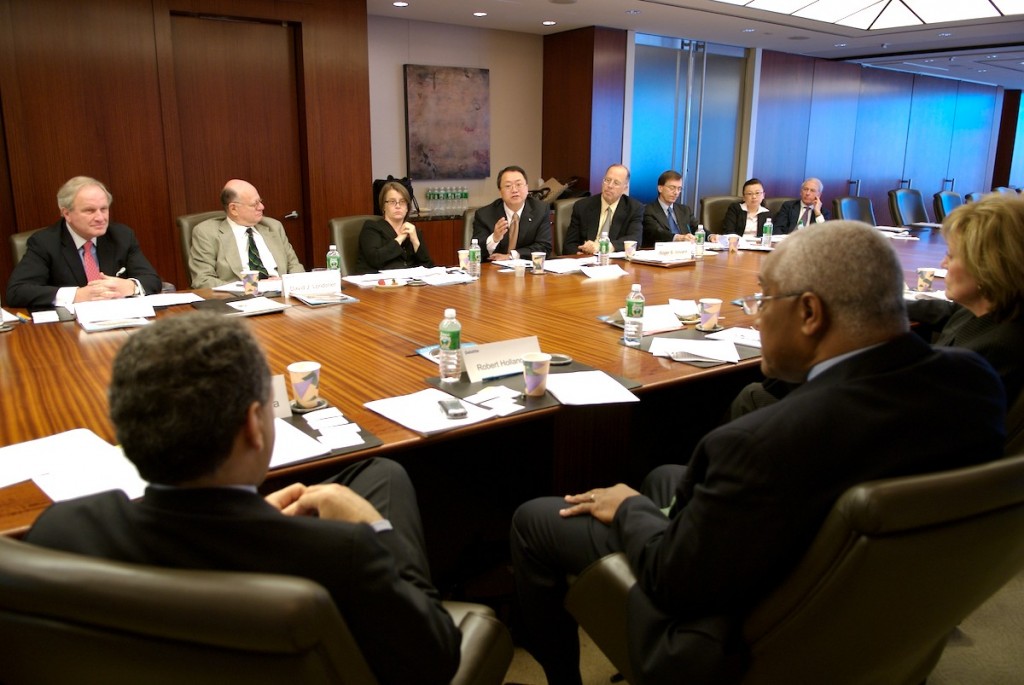 With only 1% of non-executive directors in ASX100 boardrooms coming from an HR background, the time is nigh for this figure to increase dramatically.
Kylie Hammond
, CEO of The
Director Institute
, noted this was likely because business today faces increasingly complex people-related challenges.
"The concept of employee engagement has really shifted in the last few years," she said. "How you approach different demographics of employees is really quite a challenge.'
"In addition, you have businesses that must be able to turn on a dime and that means transformation, dealing with technological change, and so on. We need different skills in the boardroom."
One of the most prized skill sets will come from HR, Hammond said. Boards need members who understood people as people are only one of a handful of ways to gain competitive advantage in the market.
HR also plays a critical role in the boardroom fundamentals of business strategy and risk. For the latter, this involves people resources, she said. For instance, if the organisation suddenly lost its top executive team, what would happen?
She stressed it was not good enough to have HR simply reporting to the boardroom either. They have to be "in the room and part of the conversation," she said.
Fortunately, there is a new breed of board directors who understand how important it is to have this sort of experience within the boardroom.
"We're seeing younger board directors being appointed which is fantastic, and we're seeing diversity coming in, so more people with IT, marketing and HR backgrounds."
This puts the onus on qualified HR professionals to step up to the plate and prove their worth.
"You have to demonstrate that you can operate at that level. You have to demonstrate that you can hold your own in that boardroom setting and that you have a contribution to make. You have to take control of your personal brand and you have to be networked. But most important, you have to demonstrate that you can operate at that level before you even get in the door."
Related stories:
Women on corporate boards more likely to seek advice
HR directors earning up to $481,415 as non-executive directors
How you can have a credible voice in the C-suite