The momentum towards a shorter working week is growing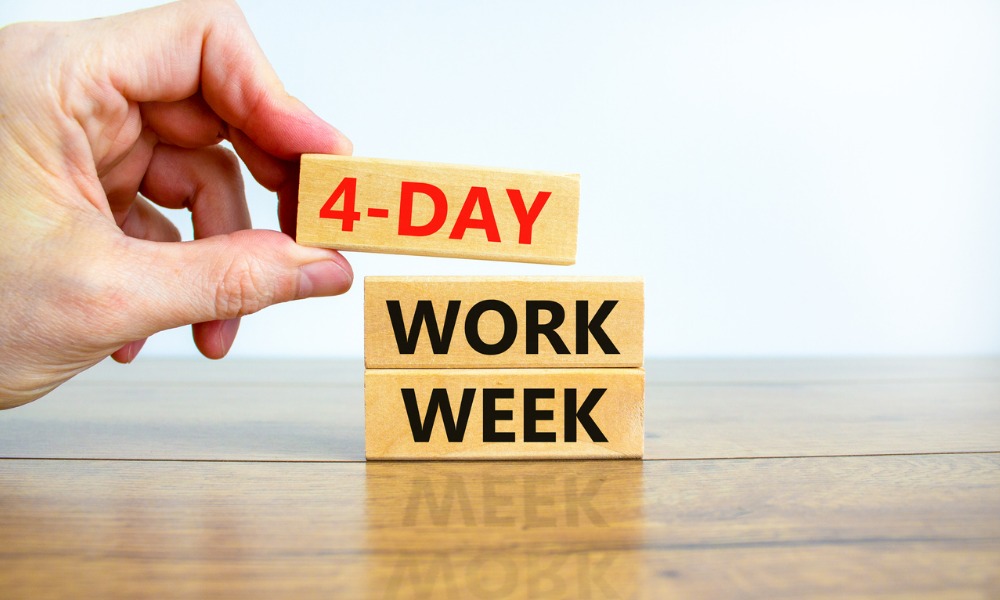 The multinational food and cosmetics manufacturer Unilever is introducing a trial four-day working week for its staff in Australia. Following the success of an 18-month pilot in New Zealand, the British company is the largest business to date to experiment with a shortened roster.
From Nov. 14, more than half of Unilever's 900 Australian workers will begin working four days on full pay in return for a 100% commitment of effort. The trial does not include shift-based workers at the company's three factories in the country.
Placid Jover, chief talent officer at Unilever, said the company decided to extend the trial into Australia after positive results in New Zealand, where 80 staff reduced their hours to four rather than five days.
"We've had strong business performance, high engagement, people feeling happier, and time spent in meetings also coming down," Jover said. "When we look at the world of work, we think that companies that master the art of offering flexibility will become more attractive employers with more engaged workforces."
There was no downside to the impact of moving to a four-day week, Jover said. Business targets were met without a struggle at Unilever, while absenteeism dropped 34% and employees reported that stress levels fell by the same amount, along with a 67% decrease in work-life conflict.
Some smaller Australian businesses have already adopted four-day working weeks. Raisely, an online fundraising business, has made the shortened working week a permanent offering to staff after an initial three month trial. Founder and CEO Tom Maitland said: "We're doing this because when we asked our team the impact a four-day week would have on them, almost everyone said they'll be happier, with improved mental health, and better productivity."
Raisley saw no drops in productivity by working four days, and response times for customers improved. In August, more than a dozen companies in Australia and New Zealand began a four-day working week trial due to last six months. Companies taking part range from marketing and communications to health.
The largest experiment on a shorter working week took place in Iceland between 2015-2019 with 2,500 public-sector workers involved in two trials. No drop in productivity occurred and a dramatic increase in employee wellbeing was recorded.