It's been an eventful year – are you ready for the next one?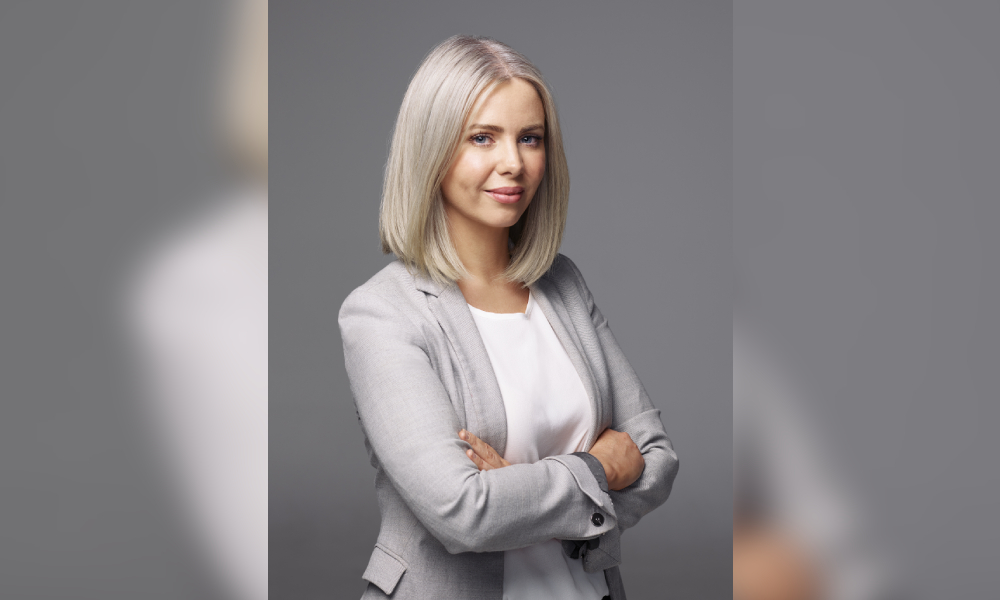 Employees across Australia are counting down towards some much-needed downtime.
For HR leaders in particular, 2020 has been a mammoth year which has seen the sector play a pivotal role in how businesses managed their response to the pandemic.
From supporting employee wellbeing to redundancies and recruitment freezes, HR has been looked upon to provide answers and certainty in a time of great change.
In the last few weeks of the year, HRDs are turning their thoughts to 2021 and the main challenges ahead as companies face pressure to recover revenue lost during the pandemic.
Speaking to HRD, Jaqueline Anderson, human resources director at Nintex, explored the five areas she believes will be key to the next 12 months.
Reshaping the enterprise
"The COVID-19 crisis prompted thousands of enterprises to overhaul their modi operandi and make a sudden shift to remote working," she said.
"Even as the imminent prospect of a vaccine makes a return to the old norm seem possible, those enterprises are unlikely to revert to previous processes and practices."
Big firms like Deloitte Australia have already outlined plans for hybrid arrangements, saying flexibility will be a key part of next year's working model.
Read more: 2021: How to return to the 'new normal' at work
Anderson said workforces must continue to adapt into 2021 and by bringing insight and analysis, HR leaders can continue to demonstrate their value.
Finding and optimising a more flexible workforce
Job losses, redundancies and hiring freezers were some of the first recruitment impacts of COVID-19 and those factors will continue to shape the jobs market next year.
Anderson believes while conservative headcounts remain a limiting factor, HR must find new ways to deal with the shift to more flexible and contract workers.
"Finding and managing contingent talent isn't always straightforward, even in a buyers' market," she said.
"HR professionals can play a critical role in helping business unit leaders strike the right balance between permanent and temporary hires, and get the most out of the talent pools available to them."
Helping leaders develop their remote management skills
It's easy to take the power of face to face interactions for granted but it looks like at least some level of remote working is here to stay.
Good leadership therefore means managers and C-suite execs must have the right tools and training to galvanise their workforce virtually.
"For some managers, though, motivating their teams and finding effective ways to recognise and reward them when they're working offsite has been a challenge," Anderson said.
"That's something HR leaders should be able to help out with. 2021 may see us kept busy formalising policies and processes to ensure remote working remains a productive, sustainable and safe way to operate."
Grappling with the remuneration riddle
How do you reward employees when a pay rise is off the table? That's something HR leaders will have to discuss as we enter into next year.
Amid pay freezes and bonus cuts, renumeration is going to be a hot topic.
"Whether and when these decisions should be reviewed will prove a thorny issue in many workplaces," Anderson warned.
"HR leaders are likely to find themselves front and centre, working with senior leaders to determine what's affordable and sustainable for their organisation and palatable to workers who want to feel fairly rewarded for their efforts."
Read more: 2021 Global Culture Report: What HR leaders need to know
Managing the challenges of a corona-affected business landscape
We all know the business landscape has changed dramatically and 'normality' as we once knew it is still a long way off.
While Australia's economy is beginning to bounce back, it's too early to say the country is out of the woods.
With no news as to how and when the international borders will open and harsh trade tariffs being imposed by China, Australia's economic future still looks uncertain.
Anderson said while a vaccine is good news, it won't be a quick fix to the financial hurt many businesses are facing. But with new challenges, comes new opportunity.
"As HR professionals, ours is an enabling role and we'll be called on to play it to the full, to help the organisations we serve innovate and adapt to changing circumstances," she said.
"Never has there been a better time for HR professionals to claim a seat at the executive table, so take the opportunity."