Two experts provide tips for improvement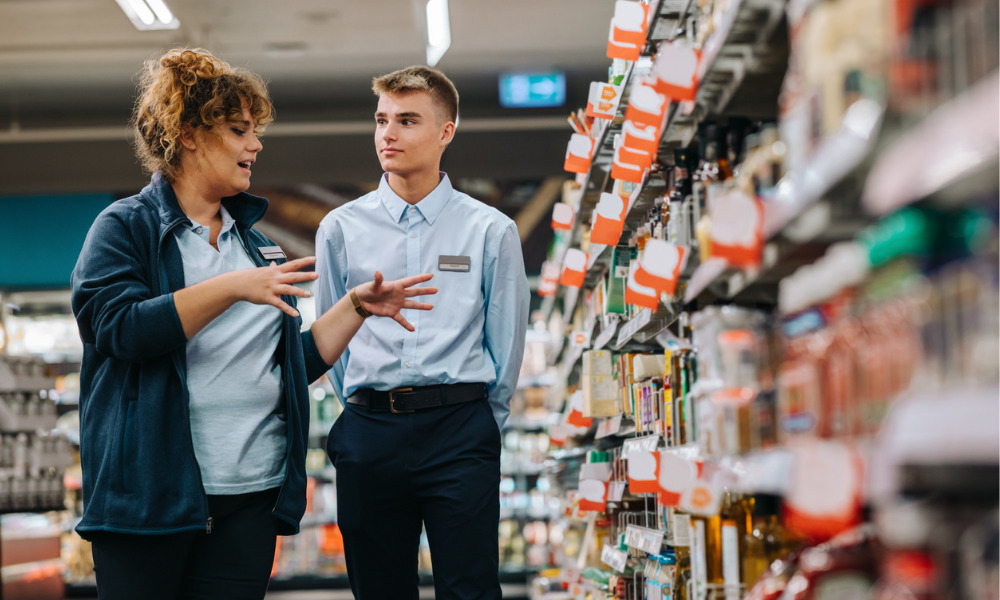 Managing people has never been an easy task and is probably harder than ever before.
Having to put aside your own personal biases and beliefs to objectively assess an individual or situation is difficult to do on the best of days, let alone if you are feeling under pressure through normal work-related stress.
Managing subordinates who are rarely in the office and aren't always reachable when you want them to be can add to your frustration.
Finding ways to motivate staff, assign new tasks and building trust are all skills that take time to develop.
"The best managers can foster a learning environment where team members are not afraid to make mistakes, but are focused on learning from them," Dominic McLoughlin, people management specialist and author of Be a Better Manager in 5 Minutes a Day, said.
"These managers help to create this environment by taking responsibility for their own actions, and decisions. Most importantly, the best managers admit when they make made a mistake. This leads to people seeing them as down to earth and genuine. One of the best ways to put these skills into practice is leading by example."
Building trust
The good news is, we can all build character and trust — one step at a time, he said.
"Because trust and the character of managers and leaders are strongly related, there are some clear steps that can be taken to build trust such as taking ownership of any poor decisions, bad outcomes, or errors, rather than shifting the blame onto team members and leaving them deal with any consequences.
"Another aspect is prioritising the good of the team, putting that ahead of personal interest in the short term when needed and being prepared to be honest with the team, following through on commitments and being consistent in the way that rewards are given and policies are implemented."
Trust is a key element of being a good manager so staff feel comfortable in your presence and are willing to open up to discuss work-related issues.
But a key mistake for managers to avoid is the idea that they have all the answers, and they have to be perfect," McLoughlin said.
"In reality, this is not really possible and quickly leads to burnout. It is much better for a manager to say, 'I'm not sure, but I will find out', than to give a quick answer that turns out to be wrong. Teams are always assessing managers through their behaviour as well as through their words. The daily interactions with the team allow them to see and experience who the person really is behind the title."
Education, experience, exposure
Many people ascend into management positions through progression within the company. Not many have formal training but are promoted through their hard and diligent work.
"Leaders accumulate skills in three ways: education, experience and exposure," Rebecca Houghton, founder of BoldHR, said. "The more millennials in your leadership team, the more you need to lean on exposure through peer-peer learning and mentoring.
"The more Gen X and Y you have, the more important hands-on experience becomes. Education for all leadership types should be kept minimal once you are past management 101 — there is very little impact to be gained by mastery of process or policy. The real impact comes from mindset and relationships."
Looking forward, managers need to understand their existing skillset and work on the areas that need improvement.
"Controlling the pace, holding the space and making the case are the three focus areas that all leaders need to improve upon," Houghton said.
"The most pressing areas of development that managers needs to focus on are their ability to manage up, their ability to manage expectations, and their ability to make strategically sound, speedy decisions when operating in ambiguity."