While the Ulrich model and its centres of expertise have been integral to HR for over 15 years, it might be time for a change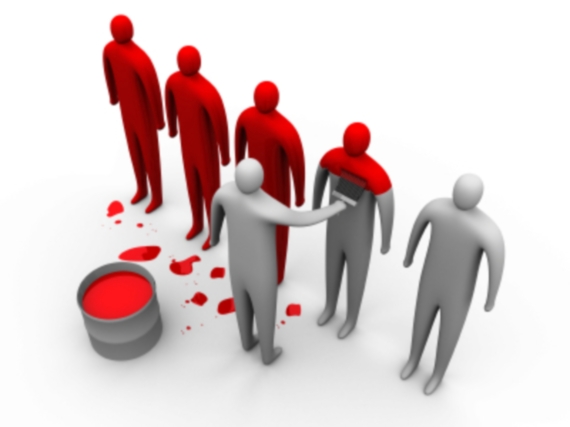 While the Ulrich model and its centres of expertise have been a part of HR for over 15 years, even Norm Smallwood, co-founder of
The RBL Group
with Dave Ulrich, says that it is time for a shift in mindset.
In a recent exclusive interview with
HC
, Smallwood discussed building investor and customer confidence through cultural and social capabilities such as innovation, speed and efficiency – all matters that lie under the HR umbrella.
"When HR does it right – when those organisational, social or cultural capabilities are aligned to the technical core competencies which drive the strategy to deliver a pattern of consistent earnings – this raises investor confidence in the future."
One way to accomplish this is to align the COEs with these social or cultural capabilities rather than traditional HR activities, Smallwood said.
Companies such as Google which focus on one key business capability are excellent examples of this strategy's success.
"The culture at google is around learning and innovation. And who is responsible? An HR guy," he said.
"In companies where HR focuses on building those capabilities, HR is a significant player in the business and increases investor confidence. The best companies know this and really play to that. They don't only do it but they talk about it. It becomes a part of how they talk to investors, customers, etc. You're not talking about HR now; you're talking about a culture."
With this in mind, the focus of HR then becomes how to connect and build up the function so there is parity in all capabilities, Smallwood said. HR can work to build world-class capability in specific areas to differentiate the company on a reputational level – following firms such as Google and Apple.
"If HR focuses on building those capabilities, HR is right there at the table for driving huge amounts of value," he said.
Related stories:
Are we on the verge of HR 3.0?
From leadership development to business agility
HR should not be invisible, says HR head