Mary Butler talks about graduate development, bracing for future change and rescued greyhounds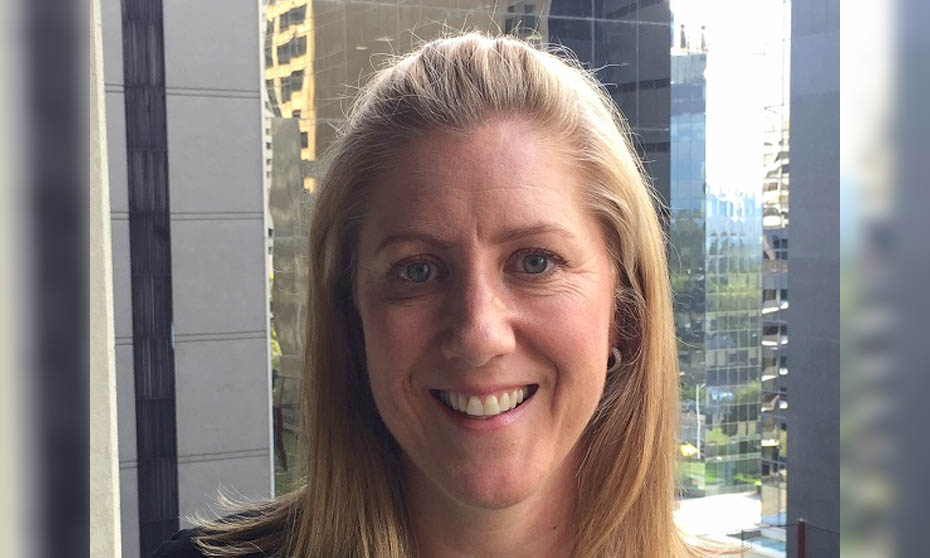 What is your job title and what brought you into this role?
My role is director of talent management for ANZ. I just started in January this year. What attracted me to the role was Aecom as an organisation – where it's going and its global capacity.
What motivates or excites you the most about your current position?
It's exciting being part of the whole global organisation and being aligned to the APAC regions as well. With HR in Aecom, we're very essential to supporting the ongoing development of our leadership capabilities. The organisation works very closely with HR which is very exciting for me because you don't always find that in other companies. In particular, my role as talent management involves understanding who we have, who our talent is, who our future is, and having the opportunity to support our leaders and develop them into those roles.
What is unique about HR at Aecom?
What's interesting is our HR team has a very commercial focus. It's very tightly aligned to supporting our organisation's enablers which are people, clients and excellence. We're supporting excellence in terms of – what I see as quite unique – varying career paths for our leaders. So you can go down a very specific people manager path or a technical excellence path. They can be combined but you can certainly separate the two which is unusual. A highlight for us is supporting the technical excellence of our future leaders. Obviously we look after people because we're HR but the client focus is also very essential to what we do every day. We're currently really focusing on developing a client-centric culture and all of my development and leadership programs are very clearly linked to developing this. I work closely with marketing, comms and the rest of the business to ensure that the clients really are our focus. How do we ensure that our leaders are engaged in driving their team to have this client-centric focus? I think that's utterly unique.
What will your biggest HR challenges be for the coming year?
I think any challenge brings opportunity. One of the opportunities within the HR team is we're going through a global HR transformation. With any type of transformation, I think the challenge and the opportunity is being able to bring the people along and to help them experience the benefits of the new ways of working.
What has been the most memorable HR scenario you've ever experienced?
One of the most exciting experiences I've had in HR was within a month of starting with Aecom. We held our 2016 Graduate Induction Program and took over 100 graduates from across Australia and New Zealand for a two-day graduate induction. It was very exciting. We had leaders from all regions across Aecom come in to meet the graduates and to share their knowledge and experience. This coming year, there will be at least 140 coming on board in our FY17 intake. Fifty per cent of those are women. They'll all be taken on as permanent employees.
If there's one piece of HR-related advice you could give, what would it be?
You own your own development. With the nature of the changing workplace at the moment, we know that so many jobs that exist today won't exist in five to ten years. It's taking responsibility and ownership for your career development; not just your role development but also your future career and what that's going to look like. Acknowledge and accept that it is changing. You need to keep up-to-date with what's happening in the workplace and in industry and not just in your own central little pocket.
What hobbies and interests do you have outside of HR?
Everyone knows about my rescued greyhound, Coco. We got her back in November. She's just the light of our lives. She's the perfect apartment dog and sleeps 20 hours a day. Fortunately she never actually raced but she was trained and raised in kennels. It's so sad what's happening in the industry so it's been lovely for us to be able to adopt her and welcome her into our home.
Where's the best place to go for dinner/drinks in Melbourne? Why?
There's a fabulous restaurant called Ichi Ni Nana. It's really funky. It's fresh and delicious and it's a very buzzing place to go. I was there last week – I'm going again next.