'Ideally, talent identification is an iterative process, not an annual event': chief people officer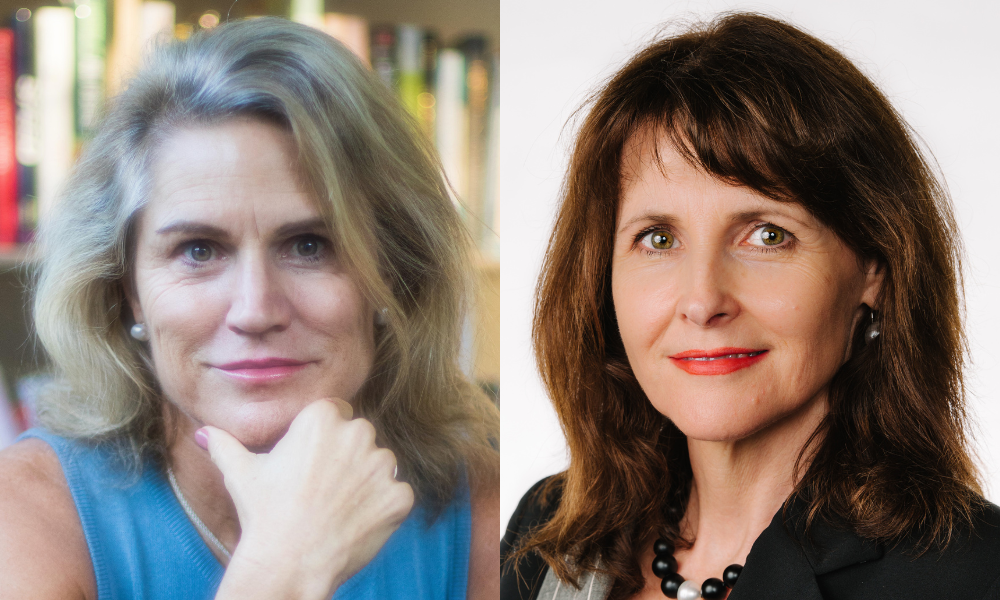 When leaders express genuine care – compassion, appreciation, responsibility and emotional wisdom – for their team, there are many positives.
Levels of engagement, performance, wellbeing, and safety all improve significantly, according to a report from The Leaders Lab.
"Leadership is the engine room for everything an organization can hope to achieve," Peta Slocombe, psychologist and founder of Performance Story, said.
"Leaders' style determines strategy, productivity, culture, the kind of employee who will thrive and the kind of employee who will leave, amongst other duties. With increasing AI and automation, the biggest differentiator to excellence is going to be harnessing the best in people, and leaders have a critical role in that.
However, the firm's 2022 Workplace Report revealed that 59% of leaders are feeling burned out at work. No doubt dealing with global pandemic has escalated that problem from a work and employment management perspective.
Succession planning
Employers need to think carefully what they want from the potential leaders in their ranks.
"Harnessing leadership skills is about recognising that leaders are the best pulse checks to their own teams," Slocombe said. "Give them skills, then let them lead and don't ignore their wisdom or the fact that they know their people, their strengths, and their needs in order to thrive.
"It is the only way companies can be agile and adapt fast - not having top-down directives that don't take into account the power of leadership in teams and divisions."
It's about giving people the chance to lead instead of "managing," and then getting out of the way, she said.
"Similarly, if leaders aren't doing the job they are there to do and aren't interesting in being open to feedback or have 'coachability,' they shouldn't be there. The price is too high.
"Future leaders should be identified by how adaptive they are, how they deal with ambiguity, self-awareness, humility and things like emotional intelligence."
One in four (27%) Australian businesses do not have a succession plan in place, according to a recent survey.
Training is important
Australians love to learn, whether it is formal professional education or employer-led courses, as evident by research from the Australian Bureau of Statistics. Two-thirds of the population (42%) of Australians aged between 15-74 participated in learning between 2020-2021 financial year. This represents 7.8 million Australians.
Just under one quarter of those (23%) participated in work-related training. Online learning was the most common way work-related training was delivered: rates more than doubled from 19% in 2016-17 to 55% in 2020-21.
But those firms who mix training up with practical elements to the job will fare better, according to Slocombe.
"Options include practical experience in different settings such as work shadowing or exposing them to other projects and the tier above them. Also, giving them access to diverse areas of the business such as marketing, finance or supply chain.
"There is also professional development courses and coaching opportunities and debriefing and feedback. These really should be daily conversations such as 'What's on your mind?' 'What's going well and what needs to be better?' 'How can I help?' and 'What from this project has been most valuable in its success?'"
Mentoring
Mentoring is another important part of the harnessing leadership challenge. Having the right mentors in place can go a long way to helping not only the individual grow but putting in place practical tactics for the company to thrive.
"Mentoring should be informal and accessible to all, with opportunity for more structured mentoring in a self-sustaining way," Helen Jackson, chief people officer at Australian Retirement Trust, said. "Mentoring should be part of what we do every day – 'The moments that matter' aligned to the cultural aspirations.
"We're giving our people self-leadership and coaching skills, running retrospectives, and reverse mentorship is also happening. Mentoring is two-way – reverse mentoring encourages upward feedback, learning and understanding from employees who are closer to members/customers."
A more diverse multigenerational approach to mentoring is seeing younger and older staff in our workplaces providing career-boosting support to each other.
Identifying talent
Last, but not least, employers need to identify talent as soon as they can and put in place specific programs so that the talent stays.
"Ideally, talent identification is an iterative process, not an 'annual event'," Jackson said. "Talent considerations need to incorporate both the "local" business lens and, critically, the whole of enterprise lens, which encourages the cross-fertilisation of talent for optimum development of leaders to execute business strategy.
"Focus on the attributes, cultural alignment and behaviours rather than the technical considerations, which are more easily learned."