If you're feeling mistreated by your superiors, it's important to sit back and assess the situation, according to this HR professor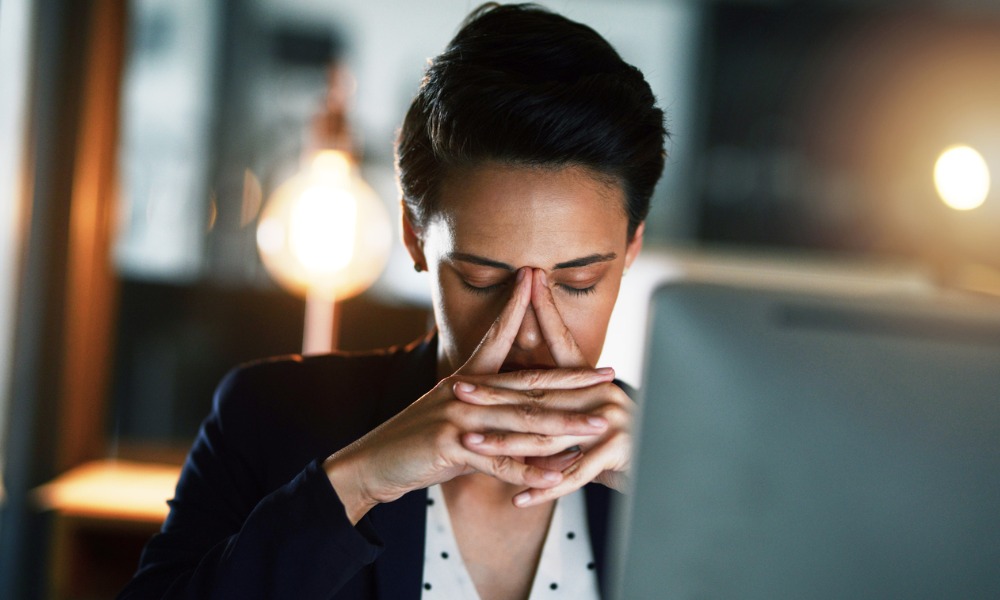 Times are tough right now. Amidst the lockdowns, worrying COVID-19 rates, remote working, and feelings of isolation, the last thing employees need is to feel disrespected at work.
Management, in particular the C-Suite, may be experiencing a lot of pressure in the current climate. Anxiety over budgets, sales targets, and lost productivity is rife – however, that isn't an excuse to start taking it out on your HR department.
HRD spoke to Dr Melanie Peacock, associate professor of HR at Mount Royal University and recent winner of HRD Canada's Lifetime Achievement Award. Dr Peacock offered up some helpful advice on how to act if you're feeling mistreated by your superiors.
READ MORE: R U OK? HR urged to invest in self-care
"If someone is experiencing disrespect at work, they need to first reflect on the source of these feelings," she told HRD.
"Is it a one-time situation, is it ongoing, or is it always the same circumstances or people who are causing this discontent? In other words, is the sense of disrespect due to the nature of the work itself or due to the dynamics at play within interpersonal work relationships? Understanding the root cause is a necessary step."
It's easy to overreact, especially if you're feeling underappreciated. But as Dr Peacock advised, it's important to sit back and assess the situation. Don't rush in, all guns blazing, ready for a fight. Keep calm and approach the situation rationally.
READ MORE: R U OK? Day: How can HR prepare?
"If it is the work itself that's creating a sense of being devalued, then the employee should speak with their manager in an honest and diplomatic manner in order to investigate how their work could be altered to become more challenging," added Peacock.
"Alternatively, it is important to evaluate if the correct resources and tools are being provided in order for an employee to do their best work, and thereby feel respected and valued. As well, each person can look for ways to increase the meaningfulness of their work.
"This ranges from volunteering for more projects and special teams to finding additional ways to put a variety of skills to use within a role. In essence, this boils to down to a thorough job analysis and understanding of role requirements."
Working remotely can lead to burnout and exhaustion. With no structured office hours, HR leaders are finding themselves online from dawn to dusk.
Take a look at your role requirements – these haven't changed since lockdown. If your manager is asking too much of you, let them know it's simply not possible.
"If feelings of disrespect are due to interpersonal aspects, then honest and clear communication is required," continued Dr Peacock.
"Critical, professionally-grounded conversations with co-workers are not simple but are necessary to ensure mutual understanding and healthy work environments. This involves explaining to another how you are feeling and perceiving situations, use of 'I statements' and a lot of active listening.
"The ability to hear another's story and express one's own needs will often lead to resolution."
Above all, know your own worth. Just because there's a pandemic raging doesn't mean it's okay to be victimized or belittled at work.
Set an example to your employees on how to lead with empathy and dignity.