It is estimated that Australian employers are getting $130 billion a year in free labour – is this a good thing for HR?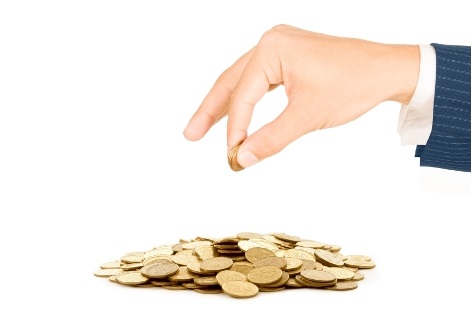 Go Home On Time Day is an initiative by
The Australia Institute
as a way to start necessary conversations in the workplaces about work/life balance, the value of time, and time theft.
Indeed, new research by the Centre for Future Work at the Australia Institute has found that across all forms of employment, the respondents worked an average of 5.1 hours of unpaid labour per week (up from 4.64 hours in 2016).
This unpaid labour represents between 14% and 20% of the total time spent working by Australian employees.
Jim Stanford
, director of The Australia Institute, commented on the "jarring coexistence" of overwork and underemployment, and the contradiction between Australians' optimism regarding the potential benefits of technology and their fears about what will happen in their specific workplaces.
Both suggest a need for more pro-active labour market strategies to share work across all groups of workers, and to enhance the security and stability of jobs, he added.
"To translate the promise of new technology into concrete benefits for workers (both higher incomes and more leisure time) will require effective measures to limit overtime (including unpaid overtime), enhance the stability of work (especially for workers in the growing number of non-standard jobs), and give workers more say in how new technology is managed," said Stanford.
In the survey, 56% of the respondents were employed in standard full-time jobs, while 44% were employed as part-time, casual or self-employed workers, a breakdown broadly matches the overall labour market.
On average, full-time workers reported performing six hours of unpaid overtime per week – including coming in early, leaving late, working at home or on weekends, and working through regular breaks and lunch hours.
It also found the aggregate value of "time theft" is large and getting larger.
The Australia Institute estimate the total value of unpaid overtime in the national economy at over $130 billion in 2016-2017, up from $116 billion last year.
Go Home On Time Day was on Wednesday the 22nd of November.
Related stories:
Poor performance or mental illness?
Employers and employees at odds on benefits
Tip Top workers raise safety and pay concerns