Bulla Dairy's GM of people & culture reflects on the moment COVID-19 came knocking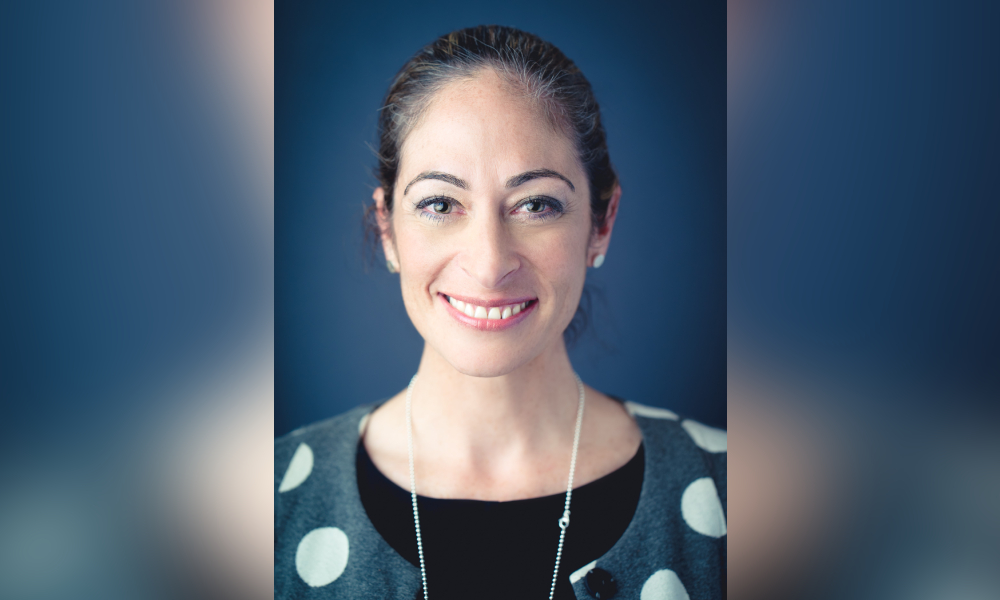 Before the global pandemic gripped the world, few HR leaders imagined themselves knee-deep in the midst of a health crisis. But that was the reality facing Jacinta Munro, GM of people & culture at Bulla Dairy Foods, one of Australia's best-loved ice cream brands.
As a family-owned business with a rich history dating back to 1910, Bulla's products are a supermarket staple. With members of the founding families still sitting on Bulla's board, it has maintained its tight-knit feel despite more than a century of expansion.
Like many businesses in the food manufacturing sector, hygiene and staff safety were the top priorities as the pandemic took hold in Australia. But as well as the difficulty of looking after essential workers on the factory floor, Bulla was impacted by the economic impact of the sudden hospitality closures happening all over the country.
As the supplier for countless restaurants, airlines and cinemas, that arm of the business suffered and some of their smaller factories were forced to close. But then with the vast spike in enthusiasm for home cooking thanks to the lockdown, the company found itself hiring as a result of the booming demand.
Munro said there was a "real mix of emotions" as employees in head office and those on the ground pulled together as a team.
"Our frontline team who were manufacturing the great products and making sure that we were able to distribute them were so resilient and very proud to be working for a family-values driven business," she said. "They were so understanding of the myriad of changes that just kept coming in terms of protocol and restrictions."
Read more: 'We're not protecting you from something – we're protecting you for something'
The early stage of the pandemic was about reacting and adapting to the changing health situation and fluctuating market demands. But in August last year, when a factory worker in Colac tested positive to COVID-19, the Bulla P&C team faced their biggest challenge yet.
"We had to isolate the majority of our workforce down there for 14 days. The factories stopped operating and they had to go through the whole testing process and suddenly, it became very real," Munro said.
Only seven positive cases emerged, but all 244 employees were deemed close contacts and required to isolate. A full, deep clean of the factory was undertaken before it was cleared by health authorities to reopen.
But the biggest focus, Munro said, was supporting staff members who had been forced into their homes.
"What really made a difference in Colac was the community coming together to support each other, sharing information and protocols," she said. "I think that provided great support for the team members in the town and made them feel confident that Bulla as a business was doing everything it could to support them."
Read more: Stronger together: How to optimise people management
The people & culture team utilised email and SMS to communicate with those isolating, providing grocery vouchers to help them shop online. They also made regular phone calls with staff members who had tested positive to check-in and see how they were doing.
"I think those small things really went a long way to making sure they felt understood and that it was a really significant thing they were going through," Munro said.
"Often in times of challenge and crisis people really value their leadership and it becomes very apparent. I'm so grateful to the team at Bulla being so supportive and that the HR function was very much at the table in the decision making. I think the way we navigated the crisis was a testament to that."