If it is approved by the FWC, the new deal will put Domino's rates among the highest in the industry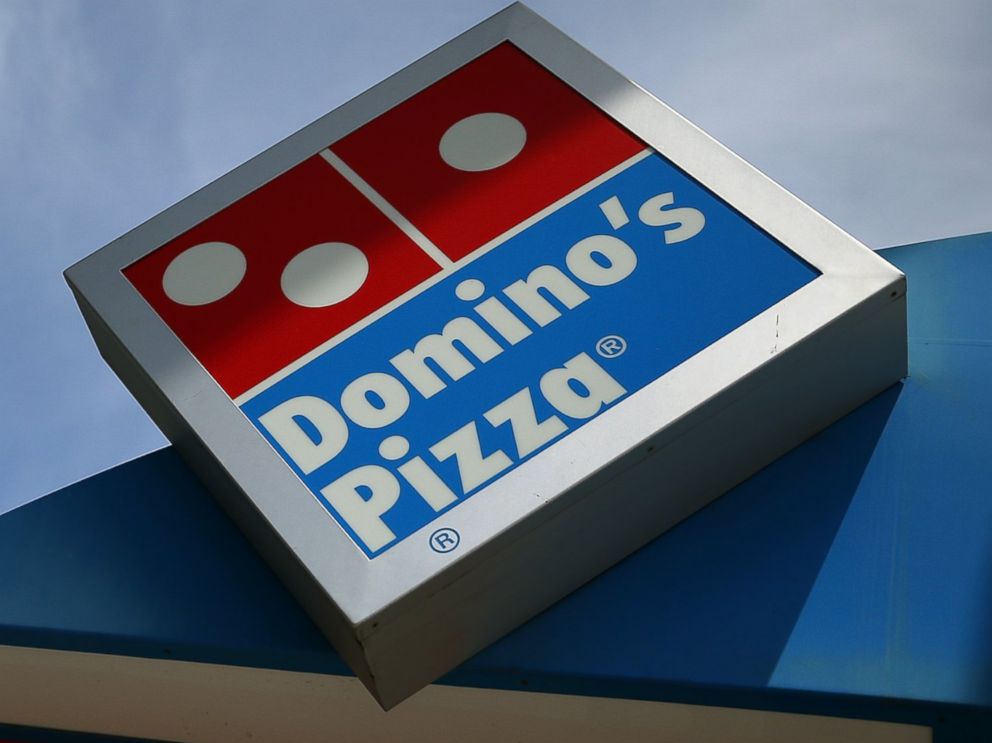 Labour leader
Bill Shorten
declared enterprise bargaining to be "on life support" last week but Domino's have just agreed on on a new enterprise agreement.
Eighty-nine percent of Australian employees of the pizza chain Domino's have voted to adopt a new enterprise agreement.
The fully modernised agreement offers terms better than the Modern Award, the company said.
It will now go to the
Fair Work Commission
for consideration.
"The new agreement was the culmination of more than a year and a half of negotiations, provides for wages and entitlements (including weekend penalty rates) which are among the highest in our industry, was broadly supported by the SDA Union, and now has been endorsed by our team members," said Nick Knight, CEO for Australia/ New Zealand.
While the new agreement includes higher wages, it also contains strategies to ensure franchises remain profitable and sustainable, that they continue to prosper.
"With our new agreement in place, we believe we will be an employer of choice for tens of thousands of Australians by providing beneficial working conditions for all team members," Knight said.
While the process for the new award is being completed, Domino's employees are paid according to the Fast Food Award.
Related stories:
How Domino's engages millennial workers
Auckland employer fined $20K over holiday pay