'Emotional Intelligence is just as important as job performance'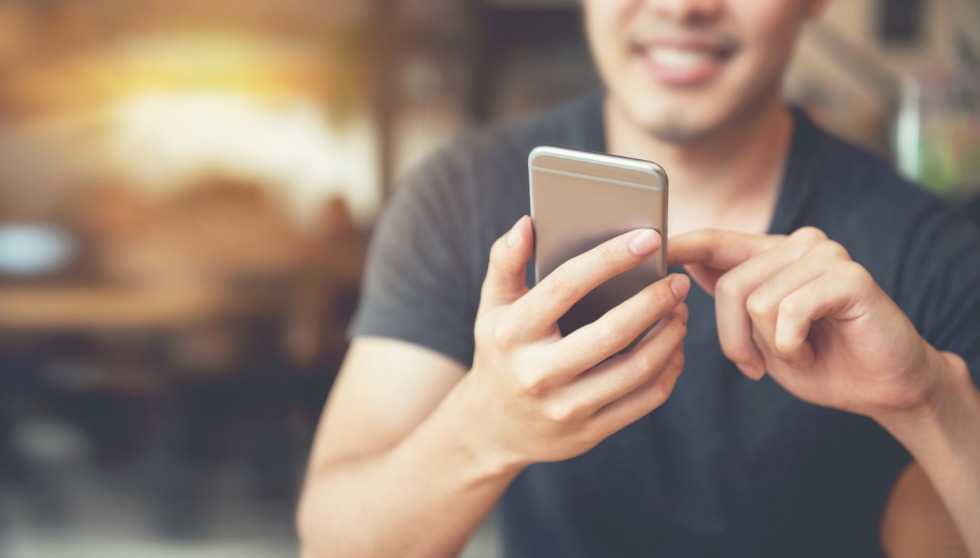 Psychometric company Revelian has launched the world's first game-based Emotional Intelligence (EI) test.
Four years in the making, Emotify evaluates a candidate's EI via two quick games that can be completed in private on any mobile or desktop device.
Moreover, the games are ability-based and provide a scientifically robust tool for employers to help select the right person for the job.
Until now, assessing EI has been expensive, lengthy and often relied upon self-assessment by job applicants instead of an assessment of their actual ability.
EI in the workplace is the ability to accurately perceive, understand and manage emotions.
Employees with higher level of EI can interact and communicate with colleagues more effectively, as well as influence the dynamic of the team and culture.
It is currently considered one of the top 10 qualities employees and leaders of the future must possess – especially those with people-facing roles.
Indeed, salespeople at L'Oreal demonstrating high EI brought in $2.5 million more in net revenue than those recruited using traditional criteria.
Revelian's CEO, Cherie Curtis, said she was thrilled to launch Emotify to the international recruitment and HR market after "years of strenuous scientific testing by her team of experts".
"Emotional Intelligence has never been more important in business – in fact it is critical for future leaders," said Curtis.
"Years ago, we were told we should leave our emotions at the door. We now know effective leaders and employees are able to negotiate and manage the complex melting pot of people and personalities in the workplace.
Curtis added that EI is "just as important as job performance".
"Businesses using Emotify will be able to identify people who will succeed in the role, are likely stay in the business and will work effectively with others."
Emotify has reimagined the highly complex concept of EI and transformed it into an interactive game that measures a candidate's emotional perception and understanding through two mini-games; Matching Faces and Emotional Ties.
Curtis said the economic pay-off for incorporating Emotify into a business' HR process was "invaluable" and would reduce employee turnover and hiring time, increasing team adhesion, communication and productivity, risk mitigation, and produce happier employees.
She added that the use of Emotify will reduce the number of bad hires and poor employee performance in a business.
"Recruitment is one of the biggest and most expensive marketing campaigns a company can run," said Curtis.
"As a tool, Emotify is both accessible and affordable to everybody – which means it can be used effectively at the front end of the recruiting process.
"The result is a workforce that can be built with confidence and is future ready."