It's never about becoming the data expert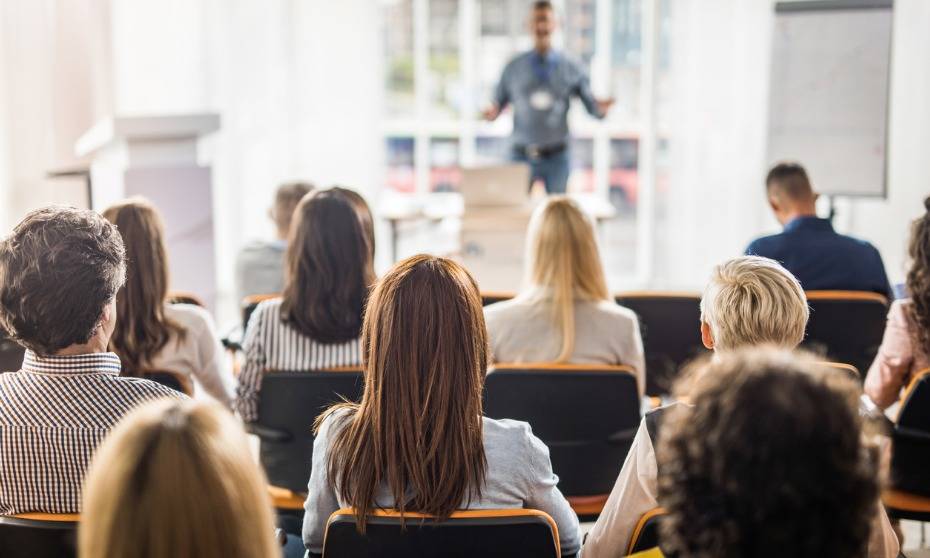 Moreover, less than half (47%) of HR leaders in Australia and New Zealand say that the HR function is a driver of digital transformation at their company, significantly lower than regional competitors such as Singapore (64%) and Japan (65%).
If embracing technology and applying it to transform HR systems remain a hurdle for some, how about data savviness?
Unfortunately, data illiteracy is a growing problem across organisations, found another study. Only three in 10 C-suites and directors have expressed confidence about their ability to read, comprehend and work with data.
The competency is especially crucial in an era when data can be a gamechanger for talent strategies. Several top leaders shared with HRD their best tips for HR to get data savvy.
Sophie Smith, HR Director (Asia Pacific) at Experian
Dealing with data doesn't have to be a complex and scary thing, assured Smith. It's all about figuring how you can use relevant data to better understand business problems – and possibly solve them.
"My team will tell you that it comes down to problem solving," Smith said. "So being able to articulate the problem in a very simple way because you can't get lost in storing the data – and that's a risk."
She suggests homing in on a specific problem statement and then "being really curious to dig further", asking more questions as you explore data sets and being genuinely interested to find out what all the data really means for the business.
Once you've done that, another key skill is to be able to use HR's influence and communicate with business leaders – "in a way that is simple and isn't HR jargon" – about how the data can be impactful.
READ MORE: How can HR thrive in the era of Big Data?
Jayesh Menon, Regional HR Director at Moet Hennessy
Menon is also a firm believer that you don't have to go it alone. He echoed the others when sharing how HR can get data and tech savvy by banking on two things: changing the mindset and teamwork.
Despite being the people expert, he said it's important to have an understanding about other roles and how it's applicable to the overall talent strategy. Then, once you're clear on how to talk to other leaders in a way to relate to them, use relevant data to "talk business" and develop strategies as a team.
Dr Jaclyn Lee, CHRO at Singapore University of Technology and Design (SUTD)
Dr Lee is a technology advocate and a firm believer that there's nothing "mystifying" about data analytics. Her top advice remains this: HR is not supposed to be the data analyst or scientist; HR simply needs to know how to apply relevant information.
She refers to data as a "tool" to help leaders develop better and more effective strategies going forward. So, as with all tools, what HR needs to do is to have a better understanding of how it can help with their work.
READ MORE: Beware of data overload, HR leader warns
She reminded that HR needs to be clear, however, on the kind of information and data sets they need before approaching the real data experts in the team – analysts and scientists for instance – to help with any extraction.
To help with deciding what you need, she said: "Everything goes back to the business". She said leaders should have a proper think about the organisation needs first and understand business problems, before seeking the relevant data to help solve them.
"It's not a mystifying problem so do not be afraid," Lee said. "You do need to know numbers whether you like it or not as HR has to be a lot more computational. If you have the time, get in and read about statistics – lots of material on the internet."