HRD investigates how the HR and finance functions can work together more effectively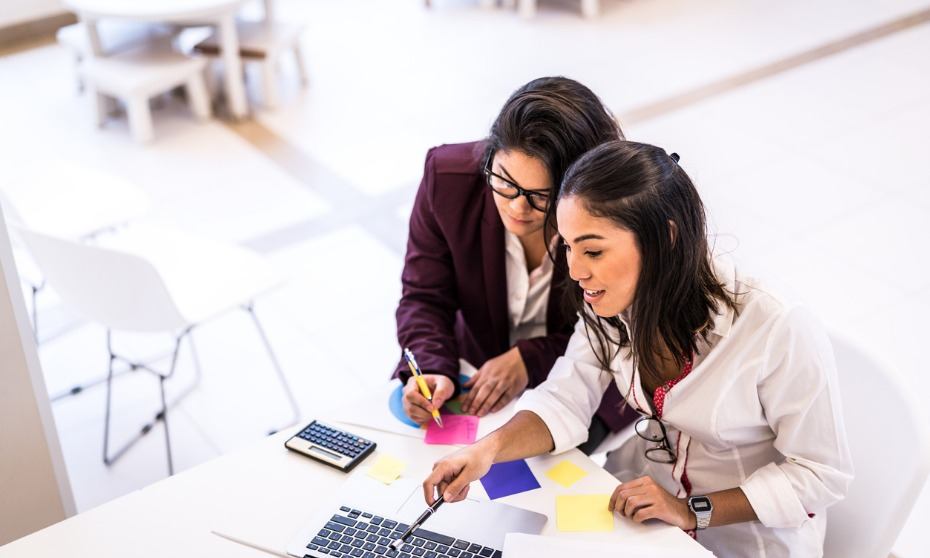 On the surface, HR and Finance are two teams which couldn't be more different – human resources is focused on people, whereas finance is driven by data, numbers and process.
However, what seems like an unexpected match couldn't make more sense when considering that HR leaders rely on analytics to inform, measure, and refine their strategies and hire the best talent to move the business forward.
So, what are some important considerations for collaborations between HR and finance?
Firstly, it's important for HR and finance to have consistent data, according to Rowan Tonkin, Senior Director, HR Transformation, Oracle.
"The definitions in data can be a major barrier between HR and finance," said Tonkin.
"For example, when I'm working as an HR executive and I'm presenting HR analytics, FTE reports, head counts or workplace plans, the data that I'm using sometimes isn't the same data or defined in the same way as what the CFO will extract from their system.
"So, a discussion can arise over which data set is right or wrong and it undermines the relationship.
"That can be difficult because the CEO looks at the CFO and says 'you are telling me one thing, HR is telling me another thing - which one of you is right'?"
Tonkin added that it's also important to have mutual respect for the skillsets that both functions bring.
"HR and finance - without being stereotypical - have different skillsets, different approaches, and different personas within the organisation."
According to Tonkin, both functions need each other in the same way as IT needs HR and finance as well.
It's about understanding the role and the actual contribution that each can make in the organisation, said Tonkin.
"That's important because HR doesn't see the role that finance plays and finance doesn't see the role that HR plays," he said.
"When I am talking with HR, they are in the HR mindset, they are not thinking very much about the financial side.
"Likewise, when we are talking with CFOs and looking at their applications and systems, they are really looking after their own function.
"So, I think that's a real challenge, especially in Australia and New Zealand."
Tonkin added that it's also essential to consider that the HR and finance corporate service functions are immensely busy.
"The CFO and CHRO in my experience will be the busiest executive roles - they have stakeholder groups that go right across the organisation," he said.
Consequently, they don't often get the time to sit down and jointly plan the performance of the organisation, added Tonkin.
"They are so frantically trying to deliver their own requirements and their own contributions that they don't necessarily have the time to collaborate and that's a really missed opportunity."