Reporting capabilities 'assist us in identifying trends and making data-informed decisions'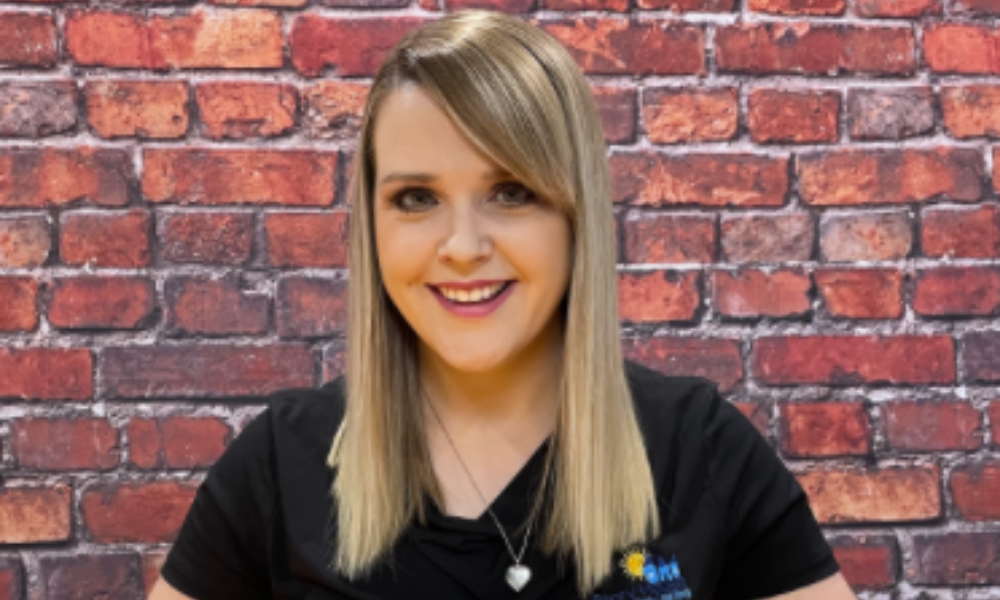 Whether its Chatbox, ChatGP, the cloud or some other form of technology, companies are embracing IT advancements with glee and expecting employees to follow suit.
But on subdivision levels, how exactly is technology benefiting businesses? And on a more specific level, how are human resources departments using technology to improve organisational workflow, onboarding and general processes?
Trevolution Group uses models and automatization to streamline human resource processes of recruitment and onboarding, according to Pavel Bahu, global human resource director.
"We also use chatbot for recruitment and onboarding purposes – chatbot is used for general answers, primarily for human resource informational systems and online pre-screening tools."
The benefit is quite obvious, she said.
"It makes the onboarding process better, asks standardized, as well as contextual questions better, and figures out the mood of the employees — this is something we have been trying out with the vendors, but we have not made the final decision yet."
Several employers are clamping down on the use of ChatGPT among employees, including Amazon, Verizon, Citigroup, Goldman Sachs, Wells Fargo and Accenture.
Standardizing processes
Human resources work requires extensive administrative work, especially with so much government compliance required. Onboarding an employee is a time-consuming, and expensive, process that involves extensive form filling, from bank account details to superannuation funds to verification of residency status.
Add onto that the amount of time it takes to train a new employee, and the relatively simple process of hiring someone can become all-encompassing, especially in small businesses.
"Nearly anything within human resources — payroll, employee benefits, and the whole recruitment and onboarding process — typically fall within the realm of human resources technology," Bahu said.
"Technological advancements help human resources to standardize daily processes, such as contacting employees, storing files, and analysing employee performance. Simply said, human resources and technology basically go together, hand in hand, so human resources professionals have to really think about how to make human resources more technologically enabled and empowered than it is now."
"Subject to compliance with privacy, tracking and monitoring legislation, employers may be able to use technology to track productivity on employees' devices," Catherine Stephens, associate director of employment Law at BlueRock, said.
The variance of technologies
Story House Early Learning has been very intentional when selecting its technological suite, ensuring that any technology "serves to facilitate our focus on connecting and engaging our dispersed workforce as well as creating efficiencies for our people so they can focus on educating and caring for the children in our services," Kate Ludwig, head of people and culture, said.
"We use IntelliHR for our inductions, Main Street for internal social collaboration, The Library as our digital learning platform and Humanforce for time and attendance recording."
"The reporting capabilities in IntelliHR are significant, she said, "to detect and analyse employee trends when it comes to turnover, happiness and performance which assists us in identifying trends and making data-informed decisions."
Saving time and money
As administrative process expand, and government legislation increase, human resource professionals are also liaising with upper management, organising appropriate training and more than likely communicating with lawyers to ensure acquiescence with relevant state and federal laws.
So, any tasks that can be completed through automation will not only benefit human resources, but the company as a whole.
"Capabilities such as key word analysis and predictive attrition analytics assist our people and culture team in understanding key insights and risks more efficiently," Ludwig said.
"Utilising artificial intelligence to reduce the time it takes to analyse trends allows for our people and culture team to focus on efficiently responding to any trends identified which ultimately creates better outcomes for our Story House-ers and our organisation."
HR tech will continue to create efficiencies for the people and culture function, as well as the wider organisation, she said, "which will allow for employers to better focus on people-centric initiatives that will ultimately serve to create a more engaged, productive, and holistically well workforce."